Year 4
Year Four are taught by Mr Healy, Mrs Hull and Miss Goodchild.
This half-term our topic is 'Helping Hands'
Our lovely home of Shoreham has a lot to offer us. This half-term we have looked at where our energy comes from, where our waste goes and how WE can keep our local environment clean and green.

Important Information- Year Four
Information about days and expectations:
Monday: Spellings handed out (every other week)
Tuesday: PE day - don't forget to come in to school in your PE kit.
This half-term, our Tuesday PE session is outside - we will be practising our rounders skills . On Friday, if the weather is nice, we will also be outside, focusing on athletics.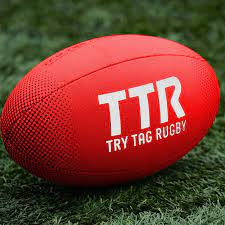 Weekly Home learning marked.
Spelling Test every two weeks.
Reading Journals in to be checked, these should be filled in by your child at least four times each week.
Home Learning in Year Four
Reading - Year Four children are expected to read for a minimum of 25 minutes a day.
Weekly Home Learning Books (10-minute workouts)-Marked in the class each Friday
Spellings: Children are given their spellings to learn on a Monday and then tested 11 days later, on a two-week cycle.
Half-Termly Topic Home Learning: below is a grid with options for our topic and cross-curricular based home learning
TT RockStars and Numbots: Using the links below, children are expected to be using these websites regularly, to help with their speed and accuracy in multiplication, division, addition and subtraction.
We expect the children to use it in short bursts 4-5 times a week.
(Short bursts being about 5-10 minutes)