Week 5 - w/b 5.7.21
Spellings -
Literacy:
Monday - Practise your handwriting. Can you write all your letters in a pre-cursive way? Can you try some joined up? Make sure your ascending letters are tall and your descending letters are long. Use the handwriting mat below to help you.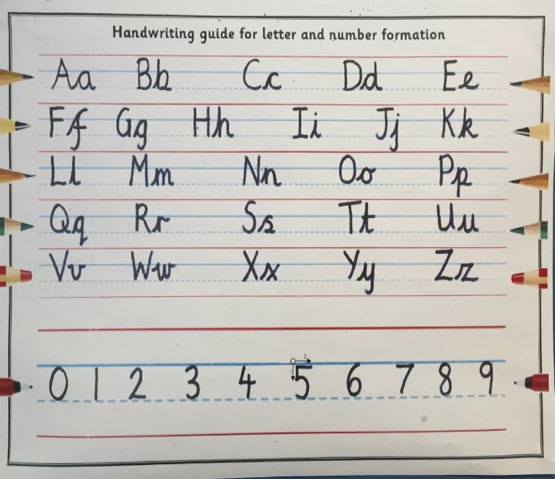 Tuesday - Use what you have learnt about Grace Darling's coble boat and the lifeboats that the RNLI have now. Tell me which boat you would use if you were going to rescue someone out at sea. See the attachment below.
Wednesday - Possessive apostrophes. Can you complete the sentences on the attachment using apostrophes for possession?
Thursday - Can you match up the contracted words on the attachment? Can you write three sentences with a contracted word in each sentence?
Friday - Do your spelling quiz.
Maths - We are working on Statistics this week. See attachments below.
https://whiterosemaths.com/homelearning/year-2/spring-week-5-statistics/
https://whiterosemaths.com/homelearning/year-2/spring-week-6-statistics/