Wednesday 23rd June 2021
Good Morning!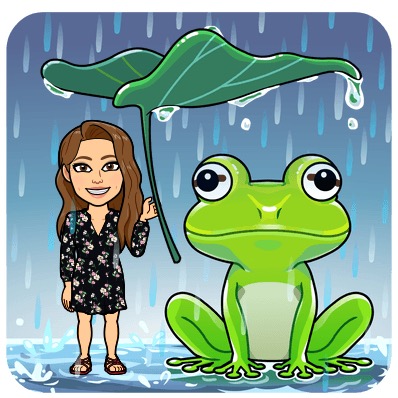 English: Today we are continuing to look at our description about the witches, please read through the slides to see how you could improve your writing!
Maths: Today we are learning about reflection, it very much links to what we looked at yesterday with our work on symmetry. Have a watch of the video below and see what you can do on the worksheets, the answers are also below.
Science: Today we are taking a look at the different stages of the Human life cycle. Have a read through of the information below, and then fill in the sheet thinking about what happens at each stage.