Tuesday 25th May
Good Morning!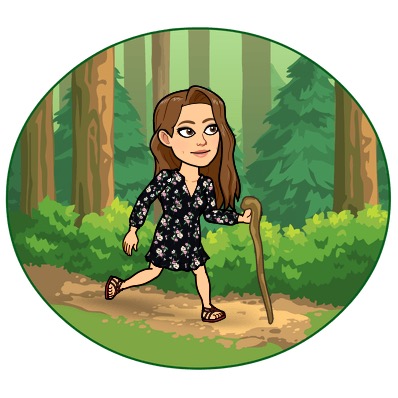 Below are some lessons and activities to be getting on with whilst you isolate.
Reading:
There is an activity linked to vocabulary, see if you can use an online dictionary or one you have at home to help you find out the meaning of these words.
English:
Attached to the bottom of the page is the writing you have done so far. Edit it and then carry on writing if you need to to make sure you have completed your information. Tomorrow we begin writing it up.
Maths:
Today we are learning to calculate missing angles on a straight line. Watch through this video and then have a go at the questions at the bottom of this page. The answers are there too, you don't need a protractor for this work, it is all about using the information you aready have.
Science:
Today we have been learning about the life cycle of flowers and how they reproduce.
Have a look at the slides below, and see if you can label the information accurately. There is quite a lot of tricky vocabulary in this so make sure you check words you aren't sure about.