Tuesday 22nd June
Good Morning!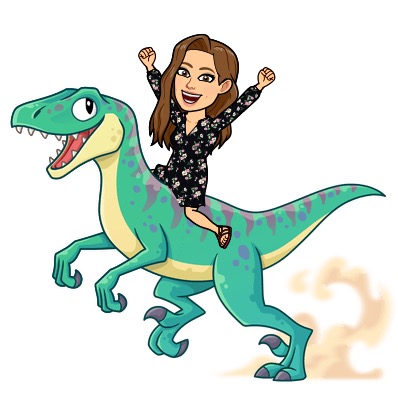 English: Today we are beginning to write our description of the witches from Macbeth- this time we are thinking about how they are described as characters and people. Take a look through the slides and see if you can have a go at writing a brilliant description. We are doing this for the next few days so if you are back in school on Wednesday or Thursday please bring in on send to me what you have written!
Reading: Have a read of your chosen book as well today!
Maths: Today we have a double objective in Maths, our first is looking at lines of symmetry and the second is drawing a symmetric figure (picture)- have a watch of both videos (either together or one at a time- and do the matching worksheets for the correct video).
RE: Today we start our two-week topic on other faiths- this involves us looking at the faith of Islam. Our focus is on the month of Ramadan and Eid this week. Have a look at the information below and see what you can find out about it. Create a card or poster that gives us information about what Ramadan is and how Eid is celebrated at the end of the month.