Thursday 15th July 2021
Welcome back Year One.
Here is the home learning for today.
You might like to start your day with a little warm up song.
Literacy/History
Have a look at the pictures below. Do you know what the name of this building is? Do you know who lives in this building?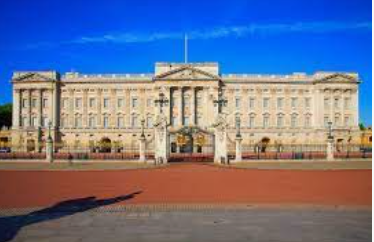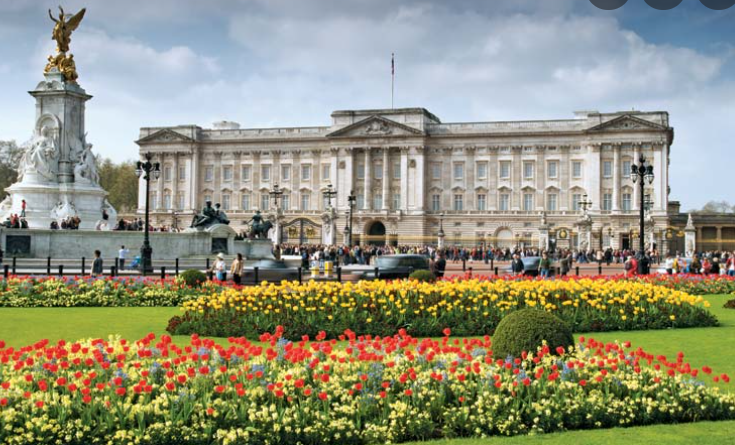 If you said Buckingham Palace you are correct.
Buckingham Palace is the official residence (home) of the Queen. It is a working royal palace.
The Queen has many homes. Here are a few of her other homes.
The country home- Windsor Castle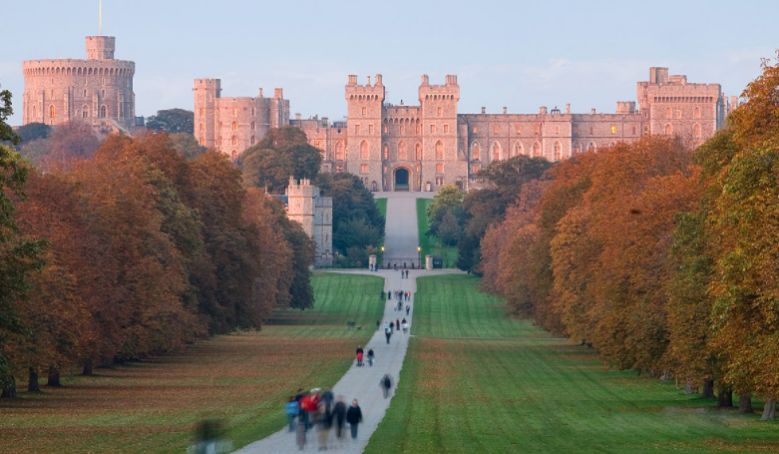 The Scottish residence: Holyrood Palace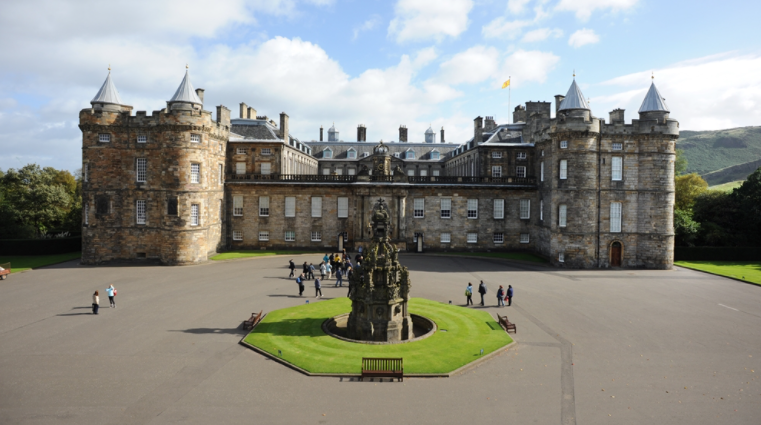 The summer home: Balmoral Castle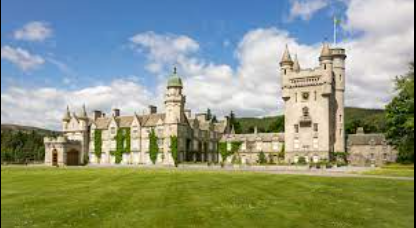 The holiday home: Sandringham Estate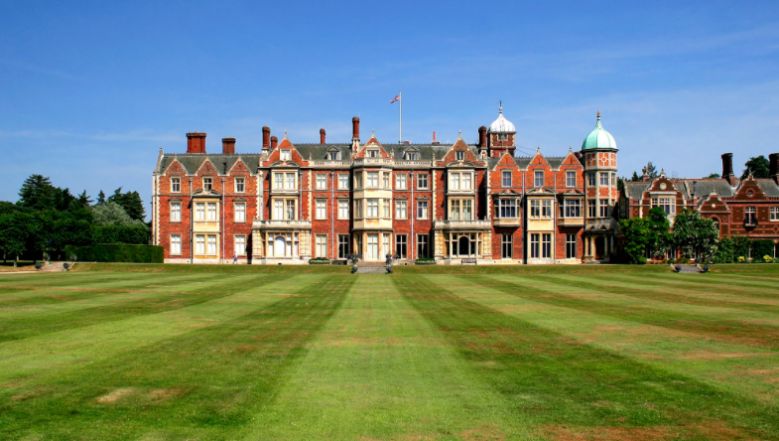 The Irish residence: Hillsborough Castle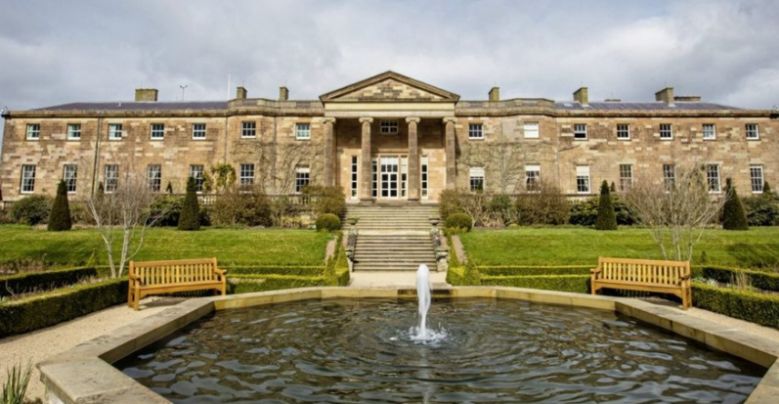 We are going to look closely at Buckingham Palace.
If you are unable to join the zoom today, please have a look at the following PPT which gives you information about Buckingham Palace.
If you would like a virtual tour of Buckingham Palace, you could watch the video below. It is 10 minutes long, so you might want to fast-forward through parts of it.
Your task today is to create a fact file of Buckingham Palace.
There are a few different options for today's task. You DO NOT need to print out the following sheets. They are available if you choose to use any of them. We are happy for you to record your work on a piece of paper or in a book you have at home.
1. Write key words/facts around a picture of Buckingham Palace.
2. Write some facts about Buckingham Palace using a given picture of the palace.
3. Draw your own picture of Buckingham Palace and write a couple of facts about it.
Optional activity
If you would like, you can have a go at making your own Buckingham Palace model.
Here is a word mat to help you with writing your facts.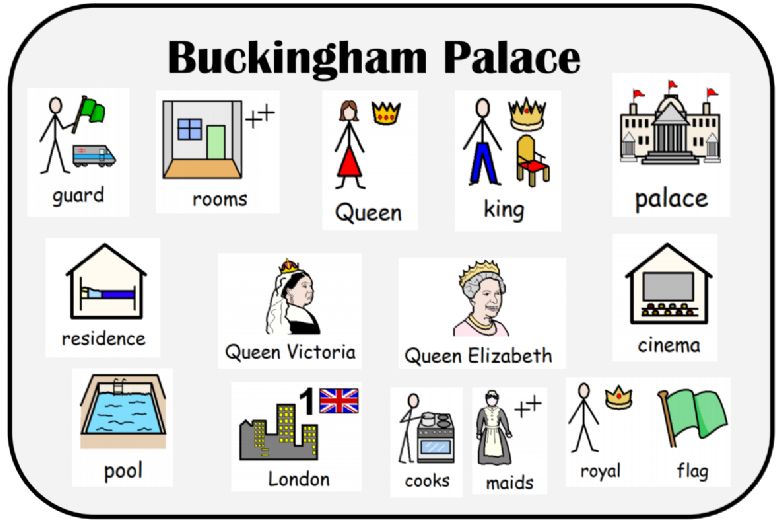 You can download the word mat to print, if you wish.
Maths- Zoom at 11:00am
In this session, we will be writing time in suitable measures. If you are not able to join the zoom, you can watch the video below.
Below is a worksheet for you to complete. There are three different versions of the activity, please choose the sheet most appropriate for you.
There is also a reasoning and problem-solving question you might like to have a go at.
Once you have completed the above task, we would like you to have a go at timing yourself doing different activities.
How many times can you do the following activities in 10 seconds?
...blink your eyes?
...clap your hands?
...hop on one leg?
...count to five?
How many times can you do the following activities in one minute?
...write your name?
...count to ten?
...star jumps?
If you don't have a stopwatch at home, you can use the online stopwatch below.
If you would like a sheet to print out and record your results on, you can use the sheet below. There are three sheets. You do not need to do complete all sheets. The first sheet is activities you can do in 10 seconds, the second is activities you can do in one minute and the third, in five minutes.
Spellings
Continue to practise your spellings for this week, ready for a quiz tomorrow.
Phonics- Zoom at 1:00
Today we will be writing questions and using 'wh'. A question is a sentence that requires an answer.
If you are not able to join the zoom today, follow the link below to watch the short video to hear some questions and see how a question mark is used correctly. There are also some activities you can complete.
Questions video and activities
'Wh' is a grapheme where two letters (w and h) are brought together to make one sound. Many questions start with 'wh' words: Who, What, Where, When and Why.
Who likes pizza?
What time is it?
Where did you go on holiday?
When is it your birthday?
Why is the sky blue?
Questions for the Queen
Your task is to think of at least 3 questions you would like to ask the Queen, if you were able to meet her.
Try and start each question with a different 'wh' word:
What, where, when, who, why
Remember to use a question mark at the end of each question. We will use our questions in a letter to the Queen tomorrow.
End of the day
If you'd like to end your day with a relaxation video, try the Candle of Concentration below.
We hope you had a good day of home learning and look forward to seeing you tomorrow.