Pupil and family mental health support
Home learning and being in lockdown again can take a toll on families and children in different ways. The video below may suggest some ways in which you can support yourselves and your children during this period.
There are a growing number of resources available to parents to support during lockdown and home schooling. There are a collection of links below. Remember, please do not hesitate to contact us if you need support.
The Young Minds Charity, linked above, has many ideas and suggestions for families to get through this unusual period. They are also an excellent port of call for further links.
The BBC website above has some good advice about supporting with home schooling, as well as some useful links.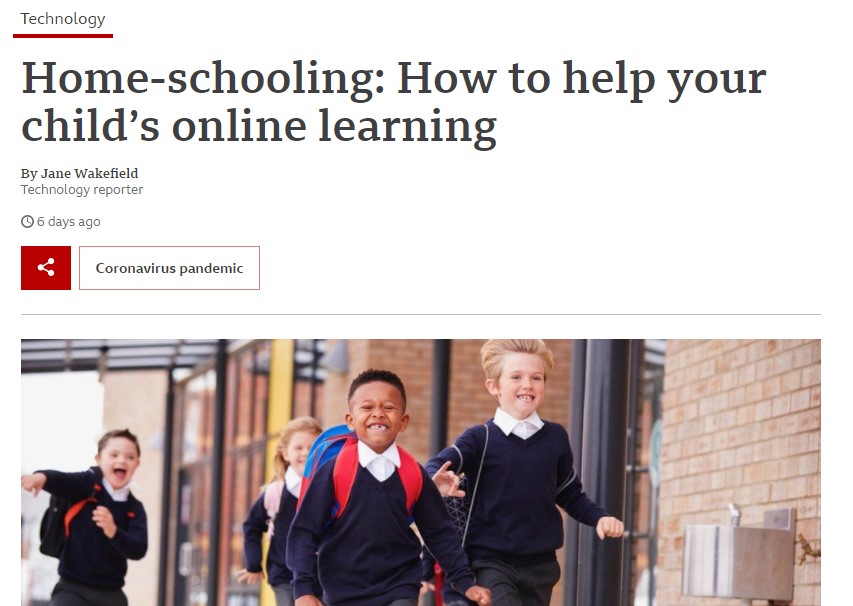 Partnership With Children have created free, downloadable, activities to help children develop skills to cope with change and changes to routine. The video above outlines the ideas behind some of their resources.