Gallery
A wonderful song, created and sung by Year 3. The song is all about the numbers 1-10.
Year 4 have enjoyed creating French conversations with the vocabulary they learnt.
Classes in KS2 have displays and keywords up to support the children's learning in MFL. See the tab CLASSROOM DISPLAYS for more examples.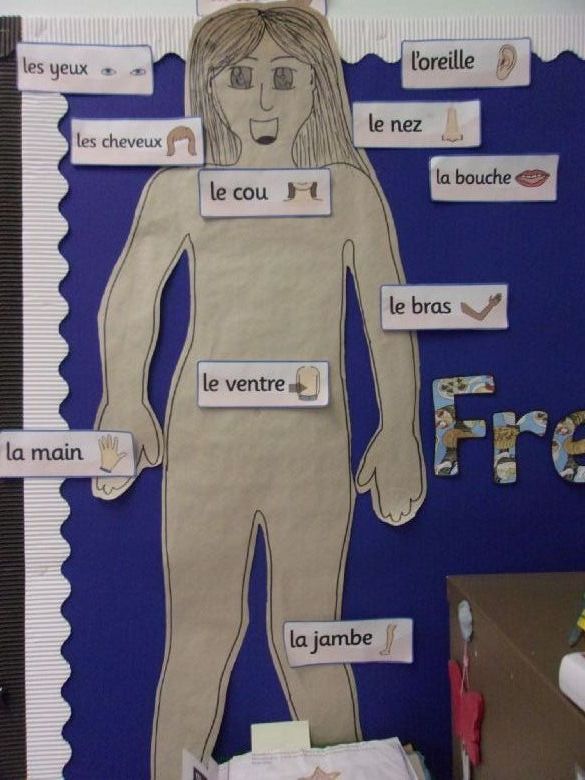 Children take pride in presenting work neatly in their French books. See the tab Work for more examples of some of the work that is going on!