Friday 16th July 2021
Good morning. It is Friday and the sun is shining!
Please find below the home learning for today.
If you'd like to start the day with a fun movement song, join in with the video below.
Literacy- Zoom at 9:30
Today in literacy, we will be writing letters to the Queen. The Queen enjoys receiving letters from members of the public. She has a big team of people who help her to read all her letters. Sometimes, if you are lucky, you might get a reply from the Queen.
In our letters, we will be including the following:
A sentence to say who we are and what school we are from

My name is ..................and I go to St. Peter's School in Shoreham.

A sentence explaining that we have been learning about the monarchy

In school, we have been learning about Kings and Queens.

A sentence about what we enjoyed about our learning (optional)

I really enjoyed learning about the different Kings and Queens in history.

A question we have for the Queen

What do you like to do in your spare time?
Traditionally, there is a specific way to start and end a letter to the Queen. We will follow these rules when writing our letters. The rules are:
Start your letter with Madam and end with, I have the honour to be, Madam, Your Majesty's humble and obedient servant.
Here is an example of my letter.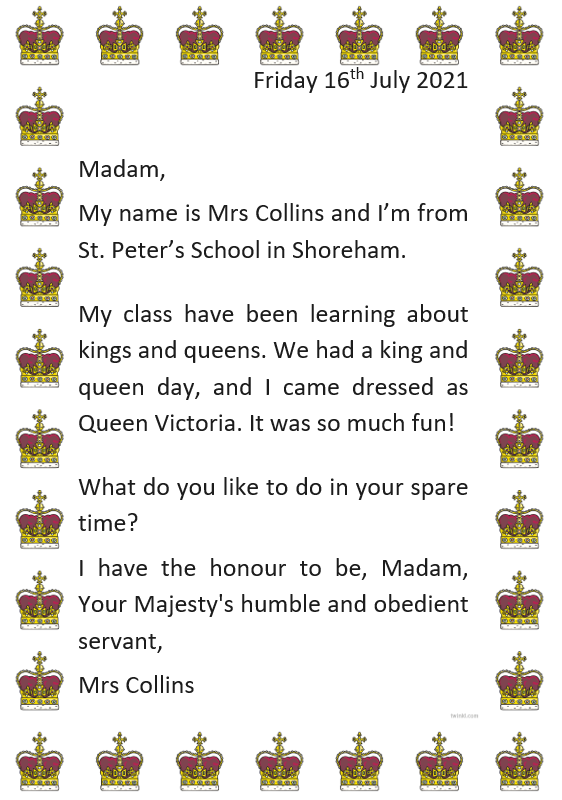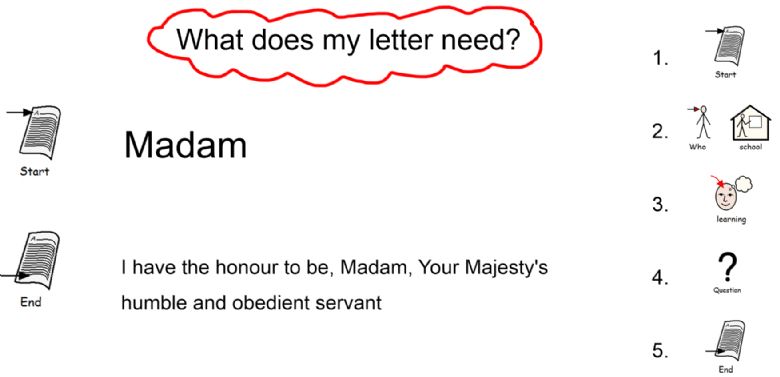 Below you will find some templates to write your letter on. There are some different borders to choose from and also a sheet with some sentence starters. Please choose the template you require and print it off. If you are unable to print, you can write your letter on any paper you have at home. We look forward to reading your letters, as I'm sure the Queen will too!

****Please bring your letter into school next week. We will send the letters together in a pack to the Queen.****
Spellings
Please ask a grown-up to test you on your spellings. Good Luck! Let us know how you got on!
Maths- Zoom at 11:00
In this session, we will be comparing time. If you are unable to join the zoom, you can watch the video below.
Below there are two different worksheets. Please choose ONE you wish to complete. Do as much of the sheet as you can.
If you are finding the worksheet above difficult, try the activity below.
There is also a reasoning and problem-solving challenge below, if you would like to have a go. The answer is included on page two.
Phonics- Zoom at 1:00
We have been looking at the sound 'wh' in our phonics sessions this week.
If you'd like to start by watching this video, it will remind us of the question words beginning with 'wh' that we looked at yesterday.
Now we are going to quiz ourselves on 'wh' words. If you are not able to join the zoom today, follow the link below to have a go at the quiz. Let us know how you got on.
Home Sports Day
This afternoon, we would like you to have a go at completing a few sports day challenges. There are a few pointers to remember:
Complete as many of the games as you can
Involve your family
Complete activities in your back garden
Drink plenty of water, especially as it is going to be warm!
Here are some challenges you might like to try.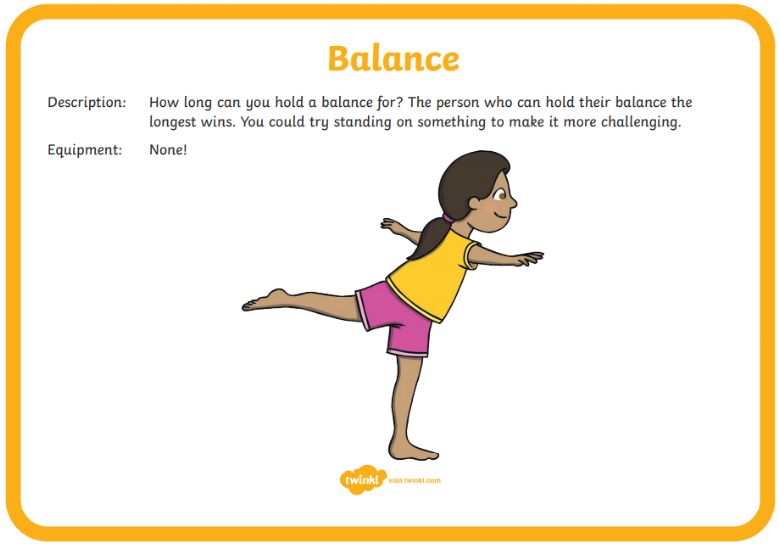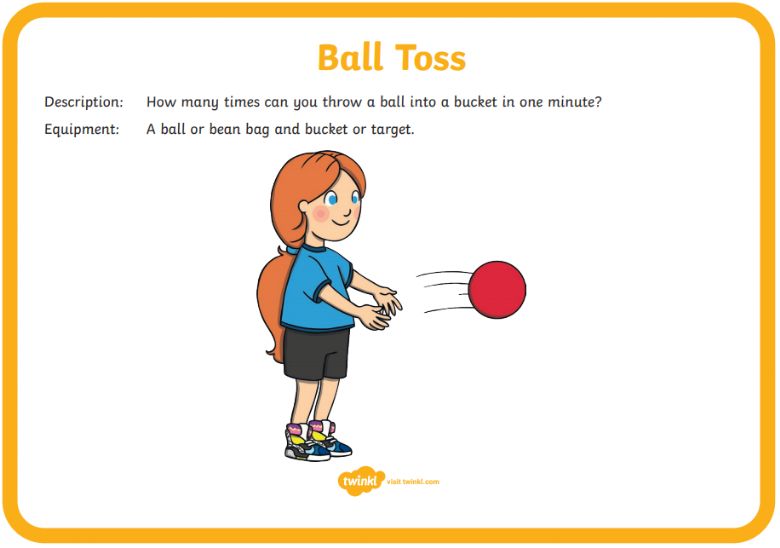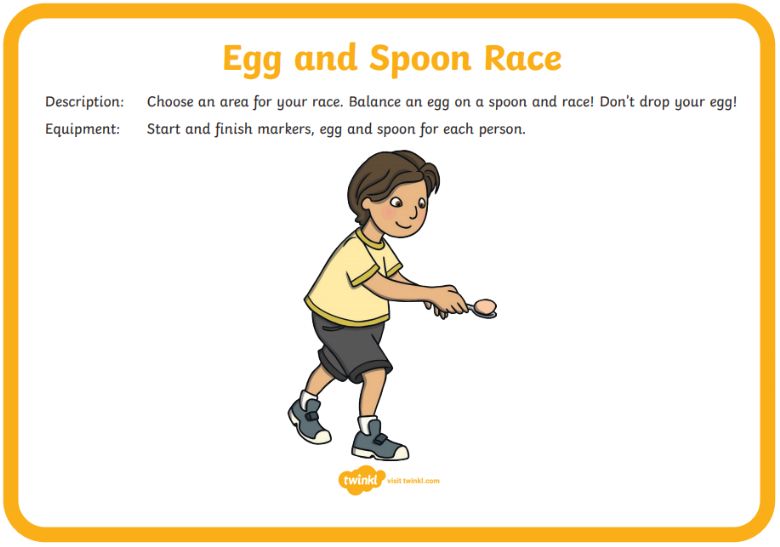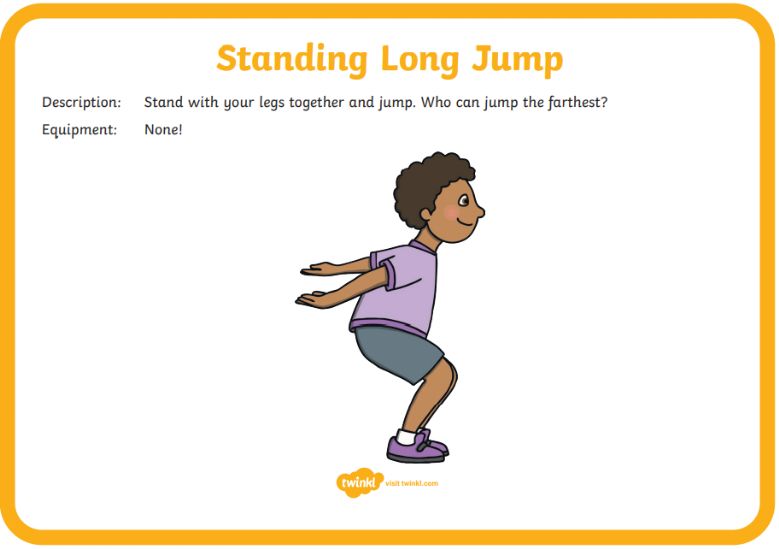 There are a lot of other ideas for sports day challenges found in the file below.
If you would like to design your own sports day medal, please use the template below.
If your feeling really inspired, there are some certificates you can print off to give to each of your family members.
Enjoy the sunshine! We hope you had a wonderful week of home learning. Have a well deserved break this weekend.