7th January 2021 Thursday
Literacy:
Think back to yesterday on our winter walk- What is winter like to you? What does it make you think of?
Look at the following winter pictures.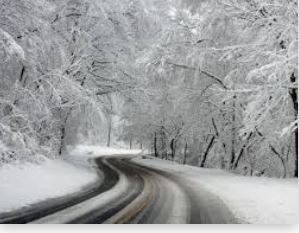 Make a list of words that come to mind when you look at the photos. Use all your senses- What can you see, feel, hear, smell and taste?
Here are some ideas.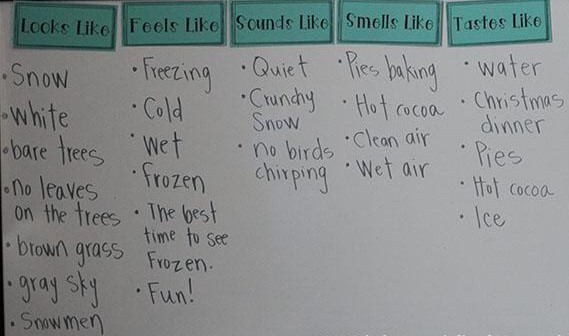 We will use these words to write sentences all about winter. There is a winter word bank attached below for some ideas if you are stuck.
For example:
Winter is snowy and white.
It feels freezing but it is fun!
Winter smells of damp pine cones.
In winter I love to drink hot chocolate and build snowmen!
Here are some sentence starters you might like to use.
In winter it is…
The sky is ….
The snow is….
The snow feels….
The air feels…
It smells of...
Winter is…
Things to remember when writing:
Capital letters, finger spaces, full stops and maybe an exclamation mark!
We will be writing our sentences up in best this afternoon.
Handwriting:
Today we will be working on forming the letters b and p with the correct sequence of movements.
We will be writing these in our handwriting books keeping the letters carefully positioned on the line and maintaining a consistent size. At home, you can practise these letters on the sheet found on the page 5th January 2020.
Can you write some words that begin with the letters b and p?
Spellings:
Continue to practise this week's spellings: name, made, shake, like, smile, mice, I, one ready for our quiz on Friday.
Phonics:
We will be reading and spelling words with the split digraphs: o-e
For example- home, phone, wrote, broke, hope, note, rope, hose, poke, alone…
Please complete the worksheet attached below.
Maths:
Warm up- Number bonds to 10.
You can play the game on the link below.
https://pbskids.org/curiousgeorge/busyday/ten/
Main session:
Today in maths we will be adding ones using number bonds.
You can use the link below to watch the video for today's learning.
Please complete the activity below. You do not need to complete all the sheets. Pick one sheet that you feel is most suited to your child.
Literacy write up:
This afternoon we will be writing up our literacy work in best. We will be cutting out tree shapes from black paper and writing with silver gel pens (or white colouring pencil will work too). If you don't have black paper or gel pens at home, you could always draw a tree on white paper and colour it in.