5th February 2021 Friday
Maths:
We are doing a maths zoom at 9am. Please use the link in the email to take part in this.
Today we are going to be subtracting money .
If you were unable to join the zoom, click on this link to watch a video on this topic:
and work through the powerpoint below before you try to complete the worksheet.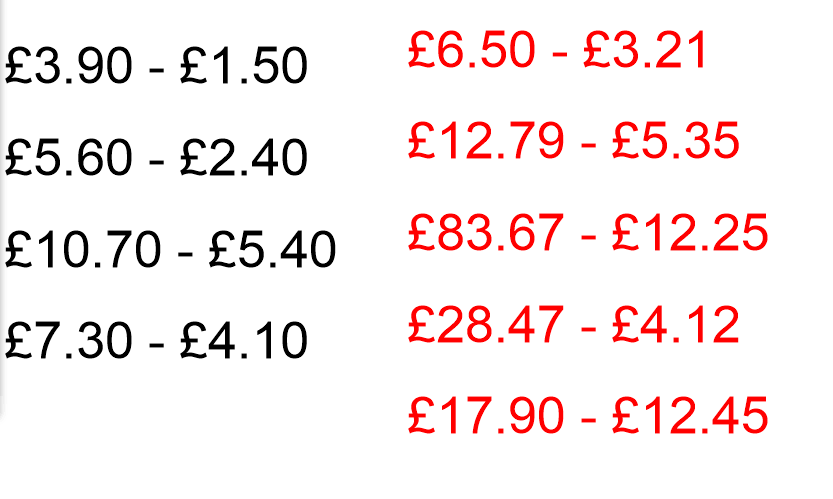 English:
We are doing an English zoom at 10:30am. Please use the link in the email to take part in this.
We are going to start off by reading chapters 15 and 16.
https://www.youtube.com/watch?v=4fk5CSWJsdU Start at 1:15:47
Please now complete this reading comprehension below on Roald Dahl.
Try to either complete the 2 stars or the 3 stars.
Art/PSHCE:
We are going to continue thinking about our self portraits.
Today you are going to complete a portrait that shows both your outer self (your face) and your inner self. Have a look at the example below: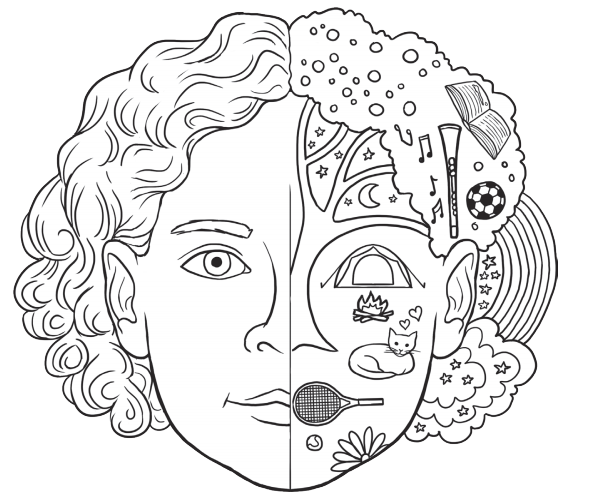 On the left, you are drawing what your face looks like - similar to what you did this week. Then, on the other side, you are drawing:
- things you love
- hobbies
- emotions
- thoughts
Can you spot these things in the example:
- a tent has been used as an eye
- a tree has been used as the hair
- a tennis racket has been used as the lips
See if you can fill your face with all of the things you love. Then use lots of colours to make it bright!
If you would like to share yours, I have changed the settings on Google Classroom so the children can now create a post. By doing this, they can share a picture of their work.
Please only share pictures of the work!
See below for the blank template.