5th February 2021 Friday
English: GPS - Zoom Input at 9:30am
Friday morning is grammar time!
You can mark your work using the answers below.
Spelling
Spelling lists for Group One and Two for Monday 1st February - Friday 12th February 2021 can be found on the class page under Spelling.
Unit 9 - ie and ei
Task: Complete Four in a row on page 44. Ask a family member to test you on words from Dots and Dashes or Word Changers.
Maths: Zoom input at 11:00am
Today we will be learning how to find a percentage of an amount.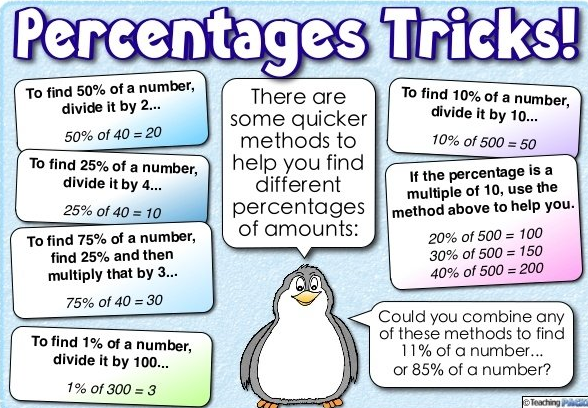 Watch the video below. This will be especially helpful if you are unable to join in the zoom lesson:
Task: Complete the activity below. Try to complete as many questions as you can.
Now you have finished, you can check your answers and mark your own work using the answer sheet below.
Zones of Regulation: Tools to help
We are building on the work you have been doing about the Zones of Regulation. Last week, we thought about the triggers that either put you in the yellow or red zone.
When you know what these are, you will be more adept at controlling what zone you are in.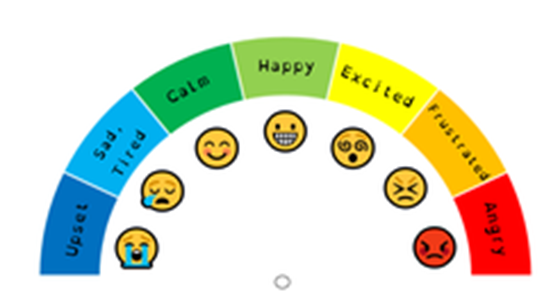 Today we are going to think about what tools you can use to either keep you in the green zone, or move you out of the blue, yellow or red zones.
Think about what might help you move out of the blue zone - perhaps getting some fresh air, breathing exercises or listening to a snippet of music. What calms you down from the yellow or red zone? You will all have different ideas.
We want to collect all these ideas together - to help you all and to help once we are back in school. We will use some of the ideas you have.
To do this, we will make a Jamboard with the different ideas. There is a page for each zone - we expect everyone to give at least one idea for each of the four zones.

Look at Google Classroom for this. Log on, and look for the Jamboard under the topic 'Zones of Regulation.'
Zoom: 1:30 Homework and End-Of-Week-Kahoot!
Get your second screens ready for a Kahoot!
On This Day: 5th February 1649
The Prince of Wales is proclaimed King Charles II of Great Britain.