5- Friday 5th March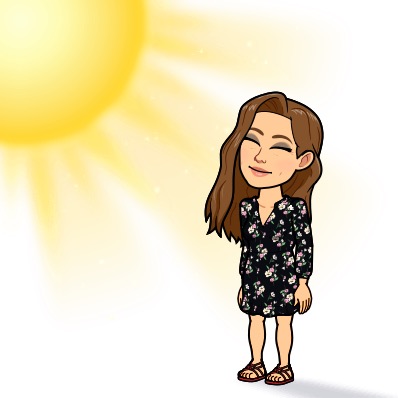 Reading (Zoom at 9.30am)
Today we are going to find out more about the new President of the USA: Joe Biden, remember to choose your level of challenge out of 1, 2 or 3 stars.
Spellings (Zoom at 9.30am)
It is Spelling test day today, make sure you are ready and have revised them!
English (Zoom at 9.30am)
Today we are going to perform and share our raps- so have them ready to perform if you wish to.
SPAG
Below there is a SPAG Mat to have a go at, you will need to choose your challenge!
Maths (Zoom at 11am)
Today is our last day focusing on subtracting fractions, today we are thinking about subtracting mixed numbers, remember there may be a few different parts to remember and focus on, but you are able to do this, just like you did on Monday!
Music (Musician of the Week):
Our final Musican of the Week during Lockdown is the wonderful Aretha Franklin. She was known as the Queen of Soul and her music remains incredibly powerful and popular today. Born in 1942, she began her music career by singing in church before eventually getting a record deal in 1960 at the age of 18.
Here is a song you may have heard of hers before:
At the time, the USA was captivated by Aretha's modern sound and songs that appealed to everyone living in 1960's America. She had a strong gospel voice, and would bring elements of jazz and blues into her music, which made her stood out from the rest. She became a strong voice in civil rights and women's rights and her songs convey these messages. Respect is one of these songs that spoke to these parts of society. Now have a read through of the Knowledge Organiser below.
Aretha's legacy lived on and the below videos are of Aretha performing for Barack Obama (President of the United States from 2008 to 2016), she even was invited to perform at his inauguration, just like Lady Gaga did for Joe Biden in January. For black Americans this was an incredible moment in their history, to see a black man take the role of President was such a huge achievement, and Aretha's gospel voice suited this occasion amazingly.
And finally one of her most iconic songs, which was all about a woman writing to her husband who was overseas fighting in a war. It was a cover song, but arguably became more famous for being sung by Aretha. Once you have listened have a go at the Aretha Franklin quiz.
Have a restful weekend, and I will see you on Monday at 8.40. Don't forget your PE kit.