5- Friday 25th March 2022
Good Morning!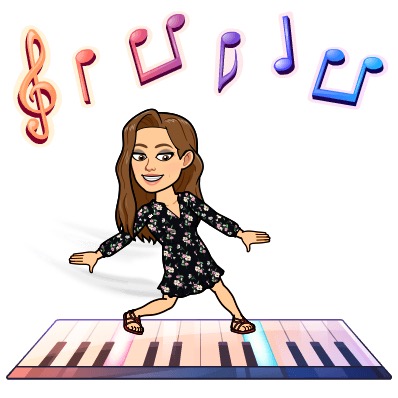 Below is the learning for Friday!
Reading:
The chapters of High Rise Mystery are below for you to read, please make an effort to read through them, as we may not be able to catch you up with them over the next few weeks, and you will need to know about the characters or main suspects for Monday's lesson.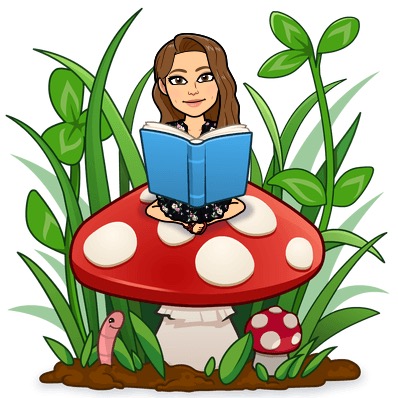 English / SPAG:
There is a SPAG mat to try, the answers are included.
There is also some work about subordinate clauses for you to have a look at too. Try the activity below linked to using subordinate clauses.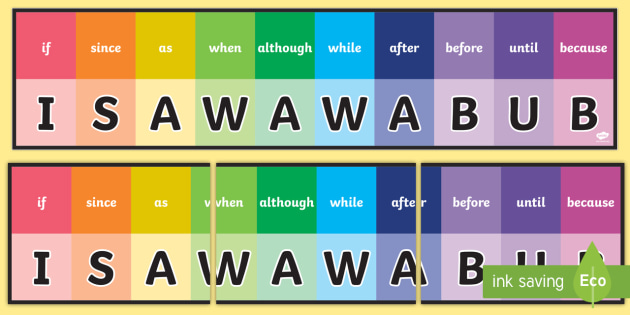 Maths:
Today we are continuing with fractions of amounts, but this time we are understanding them within the context of a word problem. Watch the video and join in where needed, then have a look at the worksheet at the bottom, answers are included.
Have a brilliant weekend, and I hope to see you back in class on Monday!