5- Friday 21st January
Good Morning!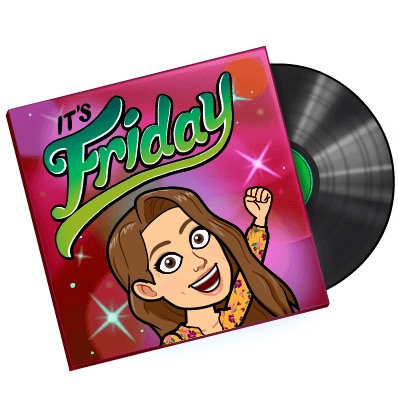 English: SPAG
Today we are thinking about Commas to Clarify meaning, which means using commas to make the meanings of sentences clear.
Have a look through the information then try the activities on the slides. The answers are at the bottom of the page.
Maths:
Today we are continuing to look at short division and in particular we are thinking about dividing a four digit number by a 1 digit number using the formal written (bus stop) method.
Have a watch of the video below and then try the question sheets. The answers are also included.
I have also put a times table square below to help you if you find remembering your times tables tricky.
French
Bonjour!
Today we are thinking about SANDWICHES!
Have a look through the slides and have a go at the pronunciations of the different types of bread and sandwich fillings.
Use the sheet to create some sandwich orders in French - be sure to test the vocabulary out on your family and friends at home.