5- Friday 10th December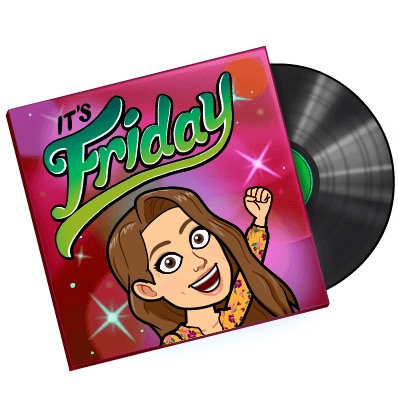 Good Morning!
Below is the explanation for the work we are doing today which you can access at home.
If you cannot remember your logins, get parents/carers to send me an email and I will get back to you with your logins.
English:
Today there is a SPAG mystery to solve. Have a look through the pack and see if you can solve the REALLY HILARIOUS jokes!
Have a look at the pack below and see if you can answer the questions.
Reading:
I have uploaded a comprehension sheet for you to have a look at, at home - remember to choose your challenge. Today it is all about the Winter Solstice.
1 star= Good, 2 star = Amazing and 3 star = Awesome.
Don't forget to keep reading and here is the link to the Accelerated Reader Website so that you can quiz from home where applicable.
Maths:
This week we are revising some of the key topics we have looked at over the course of the Autumn term, today we are thinking about Statistics - which is looking at line graphs and tables! We were brilliant when we tackled these 6 weeks ago- so see what you can remember.
Have a look at the sheet attached- don't forget to write down your calculations where needed.
Of course the Numbots Challenge is still going on (what can you achieve before Christmas?) and TT Rockstars should also be used regularly.
Design an Elf
We know you are sad to be missing Elf day, however get into the action by using the template to design your own elf!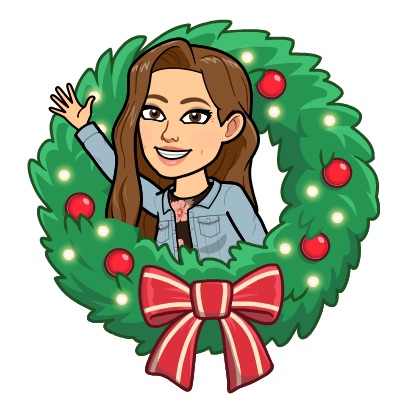 Have a Wonderful Weekend!
Remember if there are any problems with accessing any work then please contact Miss Stubberfield, and she will try and get back to you as soon as she can.