5 Friday
Reading
If you have a Read Write Inc Phonics Book Bag book read this again. Also, read some of your colour/stage level book. Talk about what you have read using the questions below. You should aim for at least 15 minutes of reading. Record your reading in your home journal.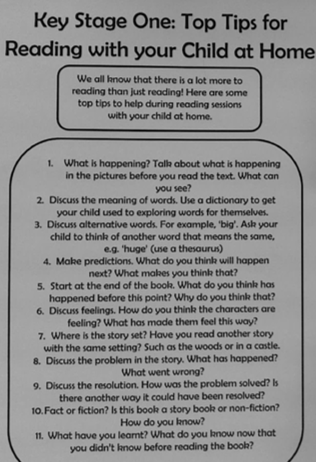 Literacy
How many of these words can you spell correctly?
Said, says, are, were, friend, school
Today, of, do, they, ask
Where, love, was, to, the
Here, there, by, my one
Spelling
Do your spelling quiz today. How many spellings did you get right? Do you have any that you need to practise more?
Maths
Today we are going to continue thinking about fact families. See the attachments below.
DT - Pirate ships
Finish your pirate ship if you haven't already.
Evaluate your pirate ship (see the attachment below).
Please email in a photo of your pirate ship as we would love to see it!