5 - Friday 29th January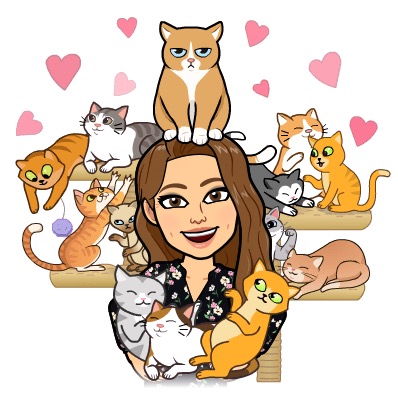 Reading:
In our Zoom today, we will be continuing to read There's a Boy in the Girls' Bathroom, Chapters 29-34
There is also a Comprehension based on the new Vice President of the USA: Kamala Harris, remember to choose 1, 2 or 3 stars!
English (Zoom at 9.30am):
Today is the last day on our Sci-Fi Stories!
I cannot wait to read them and see what you have all got up to over the past few weeks!
Before you do the final turn in you need to:
-Finish writing your story
-Check your success criteria against your story- remember if it's red you need to make sure you go back and include the features.
-Read it aloud to yourself, or another person!
-Turn it in.
I will give you feedback over the next few days!
If you have finished- check out the SPAG mat below and see if you can have a go at it, answers included!
Spellings (Zoom at 9.30am):
Prepare for your spelling test today it will be on your -ible words and homophones.
Maths (Zoom at 11am):
Today we will be revising short division skills and problem solving.
There will be a Google Classrooms quiz on the learning you have done, the activity will go live at 8am.
Music (Musician of the Week):
This week we are focusing on the unusual but brilliant Icelandic singer: Björk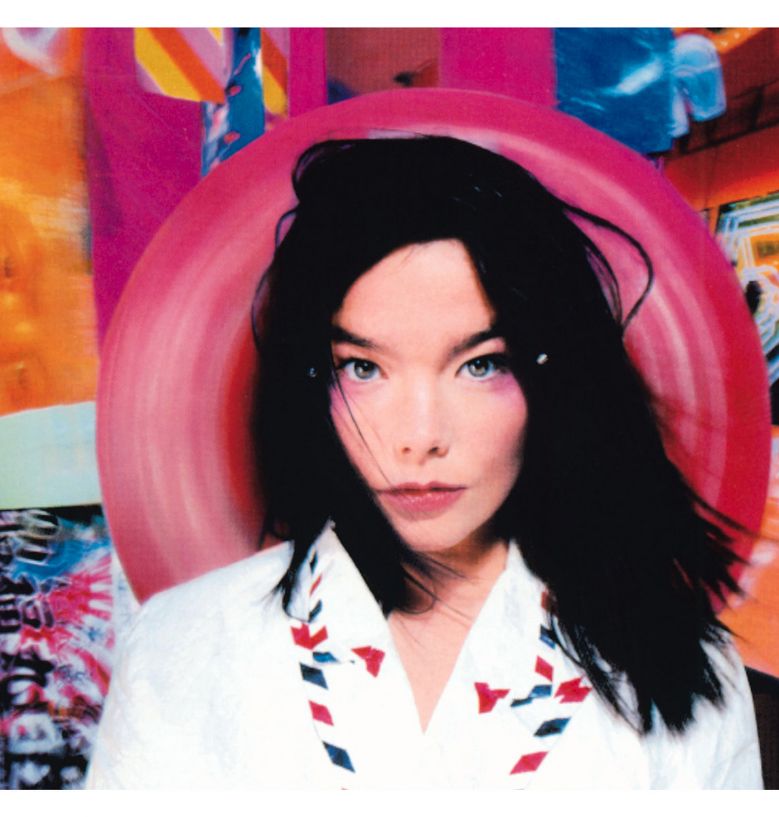 Born in Reykjavik, Iceland in 1965, she was only 11 when she first released an album of traditional Icelandic folk songs.
She is very famous fot trying out and experimenting with pop music, orchestras, technology, instruments, fashion and amazing music videos.
Have a look at the song It's Oh So Quiet, below, it was a huge hit when it was first released in 1995.
Have a read through the knowledge Organiser all about Bjork below.
This next song Hyperballad is one Bjork wrote with the idea that she had a dream about throwing things off a cliff to let out her frustrations!
Now have a look at the quiz, can you answer information about Bjork based on what you have read?
This next song is called Earth Intruders:
And finally have a read through one of the Icelandic Folk Tales Comprehension below, see if you can answer the questions about it. Can you perhaps see the influence the traditional Icelandic tales have had on Bjork's work.
E4S:
This week your job is to revisit the Zones of Regulation, and remember what it means to be in each Zone, next week we will be working on understanding what we can do when we are in each of these zones. Can you teach someone at home what they are?