5 - Friday 22nd January 2021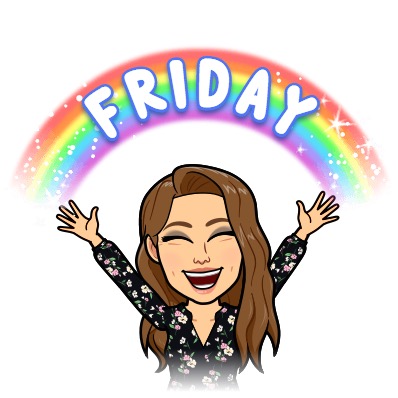 Reading
Today we are going to be look at a comprehension sheet all about the Moon, there are choices of levels to try at this. The answers are included in it.
1 star = good
2 stars = amazing
3 stars = awesome
Spellings- Zoom at 9.30am
Today we are going to do the Dictation activity in your RWI spelling book on page 9
English- SPAG- Zoom at 9.30am
Today we are revising and looking more closely at Word Classes, and in particular looking at determiners, conjunctions , prepositions and pronouns. These are things we have covered before, and today is about recognising and using them.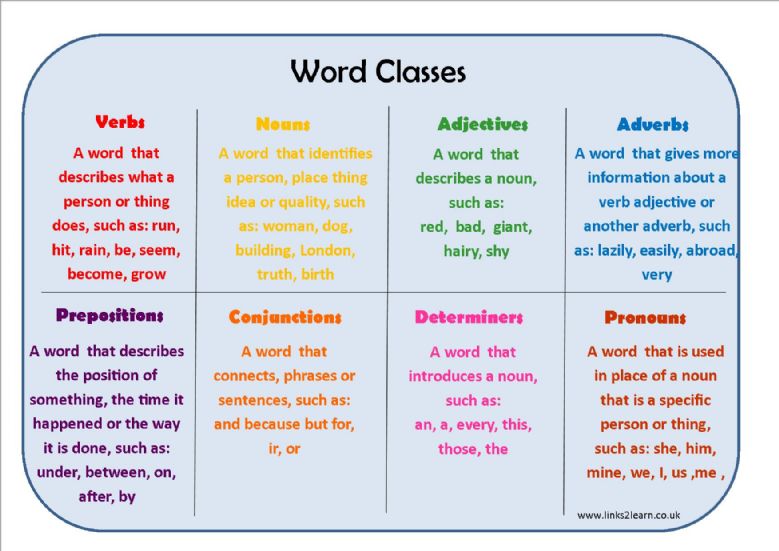 In our Zoom lesson we will go through each, and have a go at seeing if we can identify and then write them.
It is worth having a look through the above explanations before our Zoom, and the slides for the lesson as well as the activity can be found below.




RE- Zoom at 11.30am
Today we are lucky enough to have a Zoom lesson with Father Graham, who will be talking to us about the mission of the diocese and the Parish.
Some of you have also asked questions of Father Graham that he will be answering today.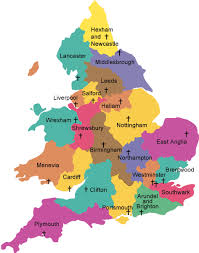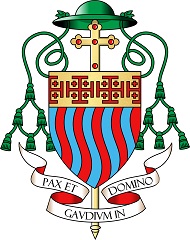 Your task this week will involve creating a poster, booklet or powerpoint about the mission of the diocese and parish.
Information to include:
What a diocese is

Who leads our diocese

Where our diocese is led from

What does our diocese do in the community

How does the diocese help our parish

How does the diocese inspire others?
You can also include any information that Father Graham tells us in the lesson- you might want a piece of paper to reocrd any ideas that Father Graham mentions!
You may want to look at the Diocese of Arundel and Brighton website and the Parish of Our Lady Queen of Peace website, to see what it is they do.
Maths
Today is our first lesson on division, we are revising the Y4 skill of division of a 2-digit number by a 1-digit one.
Today we aren't having a Zoom lesson as we're having our Zoom lesson for RE. However, watch the video and have a go at the work, if you aren't sure what to do then wait till Monday when I will go over today's learning again.
Music (Musician of the Week)
This week we are focusing on: Nina Simone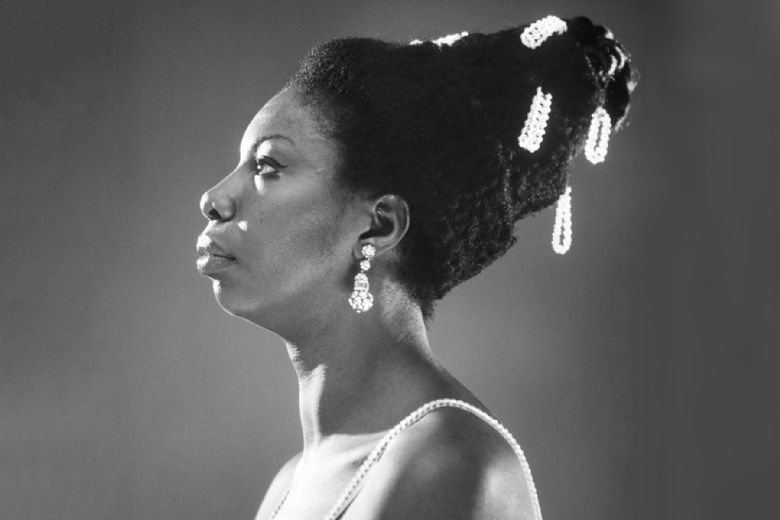 Nina was one of eight children, born into a poor family in North Carolina, USA. She gathered a following of fans before receiving a record deal. Her music spanned many genres such as jazz, classical, blues, gospel and pop, and much of her style was influenced by 17th century classical composer Johann Sebastian Bach.
Have a read through the Knowledge Organiser below:
This song was released in 1962, and wasn't initially popular but was used in an advert in 1987 and her fortune was finally made!
Now have a go at answering the quiz questions on Nina Simone.
The song below is called Feeling Good and uses a big-band sound- listen and see if you can work out what that means. It is one of her most famous songs.
The next song is I Put a Spell on You, which was originally written by a man called Screamin' Jay Hawkins, this was a huge success and sounded very different from the original. Nina Simone always put her unique style on songs and the orignal artists would often say they preferred her versions of their songs!
In 2003, she received an honorary degree from the Curtis Institute of Music in 2003, the place which originally refused her entry. And there is a statue of Nina in North Carolina which was built in 2010, seven years after her death.
Below is a comparing task, so that you can choose whether to compare Nina Simone's songs with a newer version of Feeling Good by Muse, or the original I Put a Spell on You by Screamin' Jay Hawkins