4th March Thursday
Reading:-
Today you need to read for 15 minutes independently, and don't forget to record it in your home reading journal.
Maths
Zoom lesson 9.00 – 10.00
Today, we are learning to:-
Make patterns with 2D shapes
Literacy
Zoom lesson 10.30 – 11.30
Today we are learning to:-
Write a fact page
Your planning sheet from yesterday has all the information you need to write your fact page.
Before you start, you need to think about how your page will look.
Here are some examples:-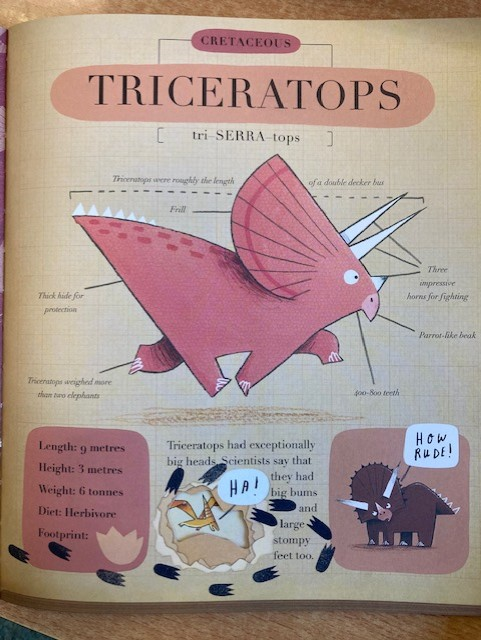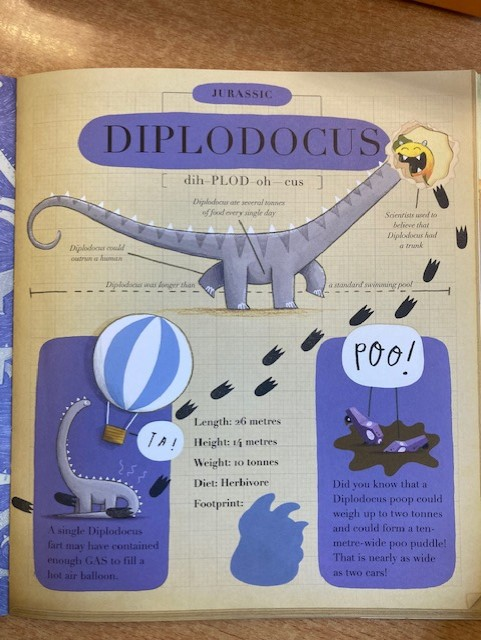 Things you can use are:-
Printed title/s
Photographs/pictures from the internet.
Draw boxes to write a fact in
Include an interesting 'Did you know fact?'
Write a funny joke about dinosaurs.
Science:-
Today we are learning:-
What dinosaur bones looked like.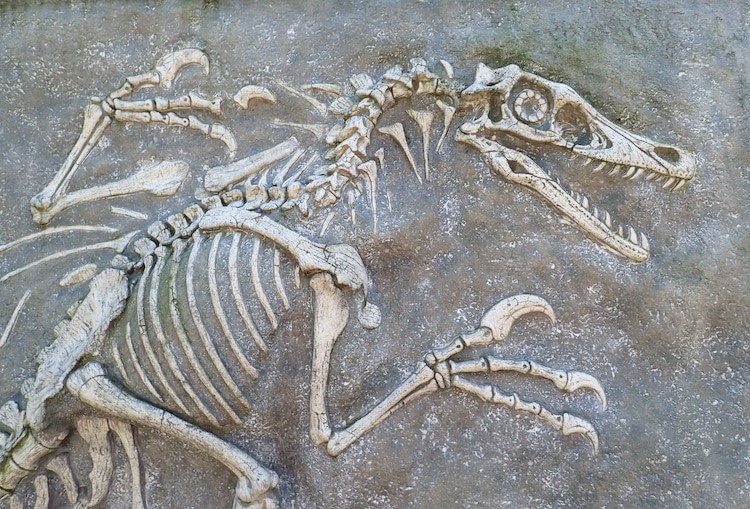 Watch the video about fossils.
How about making some dinosaur bones?
Follow the link to find out how.
http://kitchenfloorcrafts.blogspot.com/2014/07/homemade-dinosaur-bones.html