4- Thursday 9th December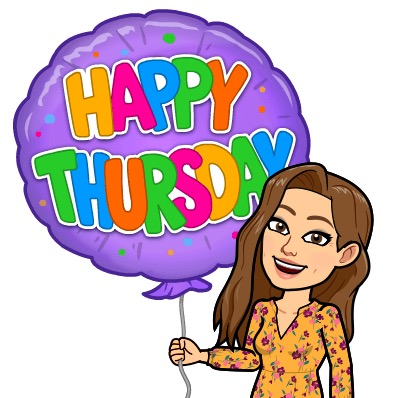 Good Morning!
Below is the explanation for the work we are doing today which you can access at home.
If you cannot remember your logins, get parents/carers to send me an email and I will get back to you with your logins.
English:
In your writing today you are going to think about Father Christmas's Reindeer and their working conditions:
Pay and conditions at Father Christmas's workshop are just no good. One bag of carrots per shift is simply not good enough: you have had enough! You are a reindeer, and you are about to stage a protest.
Write a persuasive paragraph explaining your issue, making a clear case for fixing your problem and telling Father Christmas what might happen if he doesn't...
The Google Classroom activity is ready for you to have a try at convincing Father Christmas what needs to happen- you only have today to complete this task.
Reading:
I have uploaded a comprehension sheet for you to have a look at, at home - remember to choose your challenge. Today it is the poem 'Twas the Night Before Christmas, a very old poem by Clement Clark Moore
Below is it being read by a famous Christmas singer:
1 star= Good, 2 star = Amazing and 3 star = Awesome.
Don't forget to keep reading and here is the link to the Accelerated Reader Website so that you can quiz from home where applicable.
Maths:
This week we are revising some of the key topics we have looked at over the course of the Autumn term, today we are thinking about Perimeter.
Remember the rules of adding the lengths of sides around the shape to calculate it.
Have a look at the sheet attached- don't forget to write down your calculations.
Of course the Numbots Challenge is still going on (what can you achieve before Christmas?) and TT Rockstars should also be used regularly!
Music
Today in music we are looking at one of the most famous bands of all time.

The Beatles!
Have you heard of them before? What songs do they sing?
Below I have attached a knowledge organiser all about the Beatles as well as some links to some of their most well known songs. The band were made up of John Lennon, Paul McCartney, Ringo Starr and George Harrison.
Have a listen of some of their songs below:
Once you have had a good read of the Beatles knowledge organiser- have a look at the quiz, then see if you can answer any of the quiz questions and become a Beatle expert.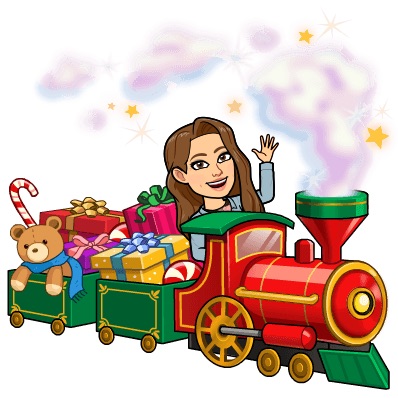 Remember if there are any problems with accessing any work then please contact Miss Stubberfield, and she will try and get back to you as soon as she can.