4- Thursday 4th February
Reading (Zoom at 9.30am)
We are continuing to read There's a Boy in the Girls' Bathroom.
English (Zoom at 9.30am)
Today we are going to begin writing our Astronaut Reports- our work will be using Google Classrooms to write and submit our work.
Please go to our Google Classrooms page to access the document to write on, remember you can submit it in another way if you want to.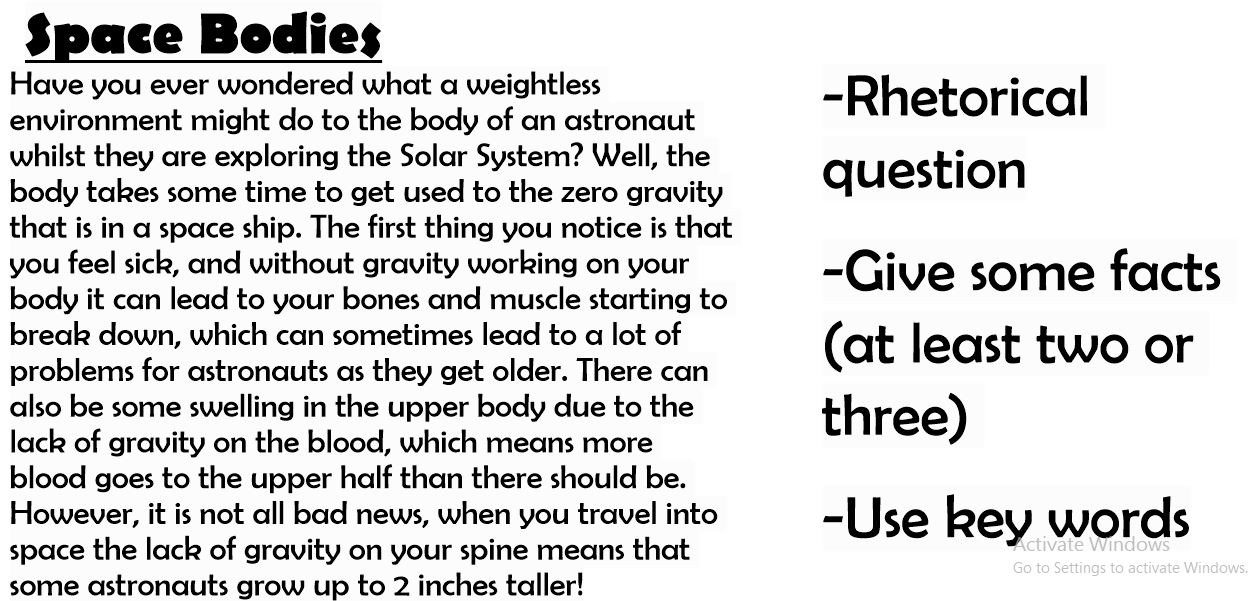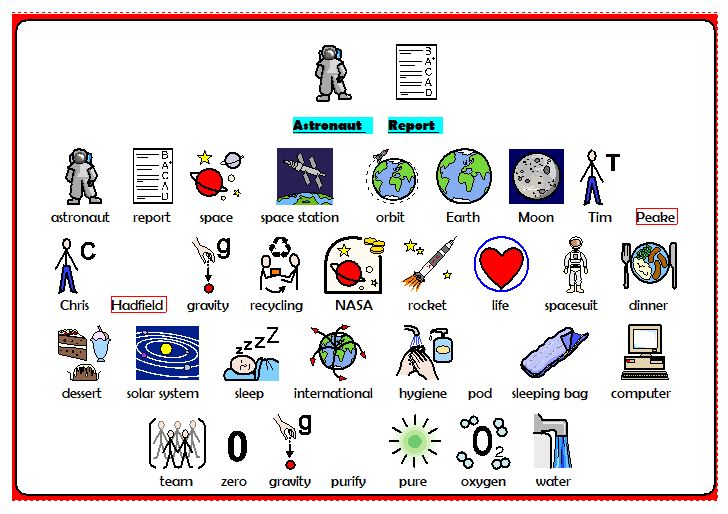 Spellings
Dots and Dashes for Unit 3 in your RWI Orange books.
Maths (Zoom at 11am)
Today we are exploring fractions when they are bigger than one whole. Join in for the live lesson at 11am, but if you're still stuck have a watch of the video below.
Art ( Zoom at 1.30pm)
Today is our last lesson as part of our Cityscapes work.
You need to pick a city to recreate an image of using one, two or all of the techniques we have looked at over the past few weeks:
-Pop art (bright colours, unrealistic colours)
-3D art (cutting out and layering the buildings of the cityscape to make it look 3D)
-Line marking (making a line drawing version in simple black and white - these skills can be used in all of the other techniques).
-Watercolour / crayon / shading - to create a water reflection effect.
Here are some examples from the past few years: