4- Thursday 24th March 2022
Good Morning!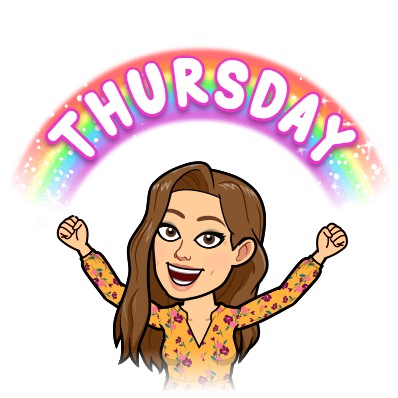 Below is the learning for today!
Reading:
Make sure you are reading your book today, remember to quiz if you have managed to finish a book this week!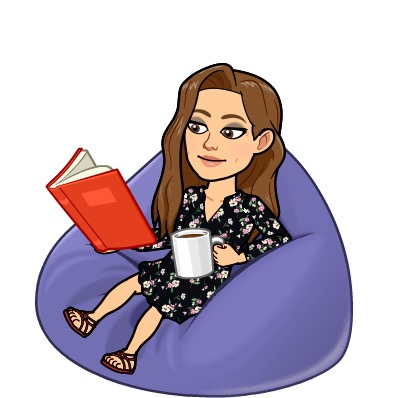 English:
There is a comprehension activity for you to try, remember to look up any words you are unsure about, and check your answers before thinking you have finished completely.
Maths:
Today it is Fluency Thursday- our last Thursday session in fact.
Below are links to some games you can try at home! Enjoy!
Science
There is a space mat to have a go at filling in, see what you can remember of Mrs Crees' amazing science lessons since January!