4 Thursday
Reading
If you have a Read Write Inc Phonics Book Bag book read this again. Also, read some of your colour/stage level book. Talk about what you have read using the questions below. You should aim for at least 15 minutes of reading. Record your reading in your home journal.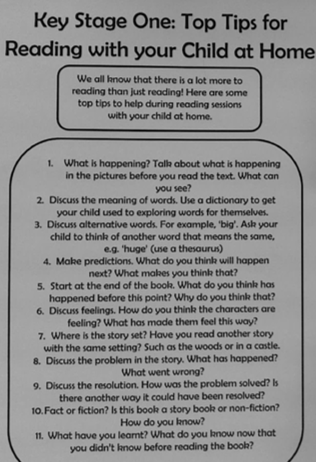 Literacy - Writing
Can you edit these sentences about Blackbeard so that they have better spelling, capital letters and full stops? See the attachment below.
Spelling - Dictated sentences
A grown up can read out the sentence to you made up in the previous activity yesterday and you write it down or type it out. Can you get the spellings and all the other words in your sentences correct?
Maths - Fact families within 20.
We are going to be learning about fact families. Did you know that you can make two + number sentences and two - number sentences with the same three numbers?
Watch the two videos on this link to help you.
Watch this video Fact Families
See attachments below.
DT - Carry on making your pirate ship today