4 - Thursday 16th December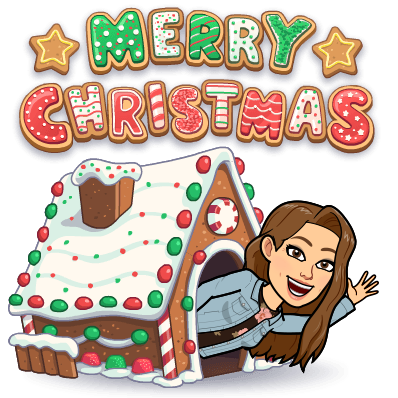 Good Morning!
I hope you are all OK, we are really missing having you in school with us this week.
Zoom/Kahoot Quiz!
At 11.15 this morning we will be having a Zoom/Kahoot quiz, you will need whatever you use for Zoom as well as another device to take part in our Christmas quiz. I will give you the Kahoot details when we begin the Zoom.
The Zoom details will be sent out this morning to your parents. We hope that you can join us for it!
English:
Today's writing challenge is called: Maggie's Mince Pies

On Google Classrooms, can you write an advertisement to entice people to part with their money and buy some of Maggie's Mince Pies?
Reading:
Today's Comprehension challenge is all about Christmas Celebrations through time, as always there are three levels of challenge!
Remember it is the last week for getting to your Reading Target! Here is the link to Accelerated Reader. Even if you have got your reading target, remember you can quiz on other books whilst you're at home.
Maths:
There is the Mystery of Mrs Claus' Cake to have a go at today. Answers are included!
Christmas Entertainment Challenge
Today is the chance to create a Google Slides project all about either your favourite Christmas film or your favourite Christmas song!
For example: my favourite Christmas film is the Muppet Christmas Carol and my favourite Christmas song is either Last Christmas by Wham! or some of the more traditional Christmas carols. So I would be creating slides all about one of those. You may want to talk about the characters, the lyrics, the story, the acting...your review! See if you can recommend me some new Christmas viewing or listening!