4 - Friday 26th February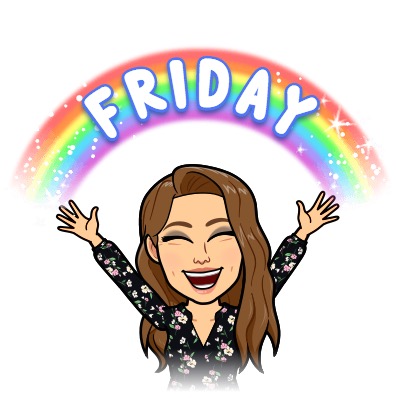 Reading (Zoom at 9.30am)
There is a reading comprehension all about the NHS today, thinking about why it is so important for the UK, especially in light of what has happened over the past year. There are different levels in the comprehension, so pick the level that would suit you the best: 1 , 2 or 3 stars.
SPAG (Zoom at 9.30am)
Today we are thinking about standard and non-standard English.
Have a look at these slides below, but there is also a powerpoint below with some quiz questions. The activities are below.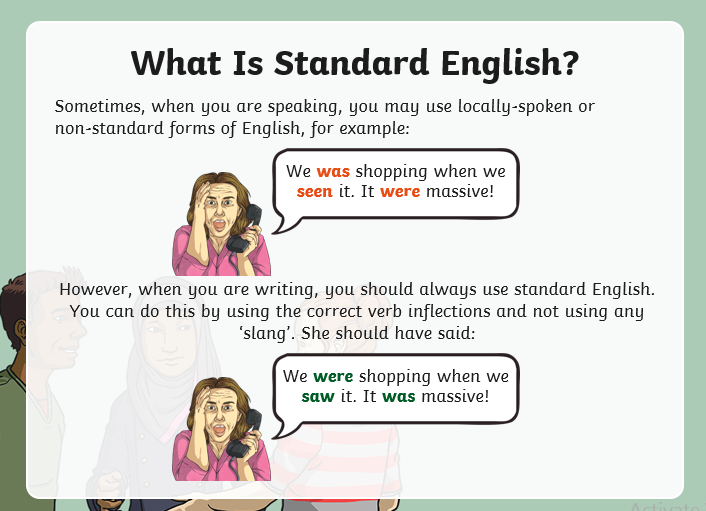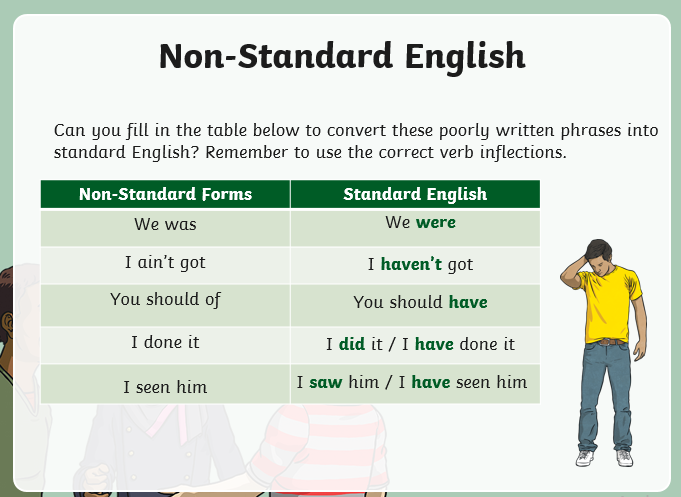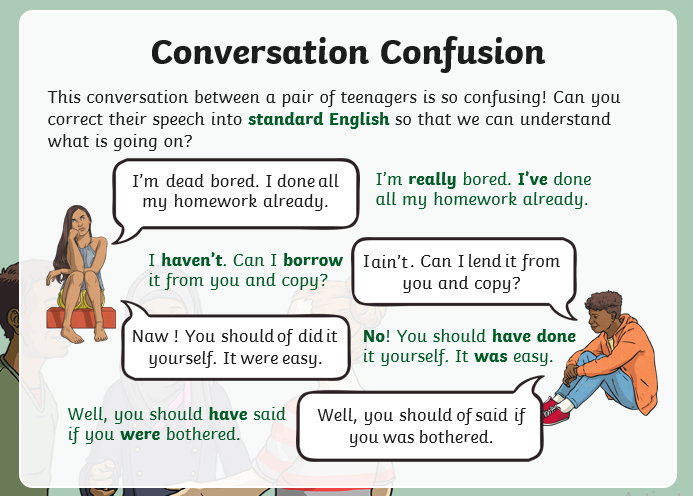 English (Zoom at 9,30am)
Here are a couple of videos all about rhyme, rhythm and rap.
Spellings (Zoom at 9.30am)
Today, it is time to have a go at the Spelling Zone activity for Unit 4, silent letter t.
Maths (Zoom at 11am)
Today we are focusing on adding fractions even if they have a different denominator, this involves us thinking about how to change fractions so they have the same denominator before we add them.
This means using equivalent fractions, join the Zoom at 11am, but the video below will support you if you get stuck on any of the learning we do.
The worksheet are attached below.
Music (Musician of the Week):
This week our Musician of the Week is Freddie Mercury.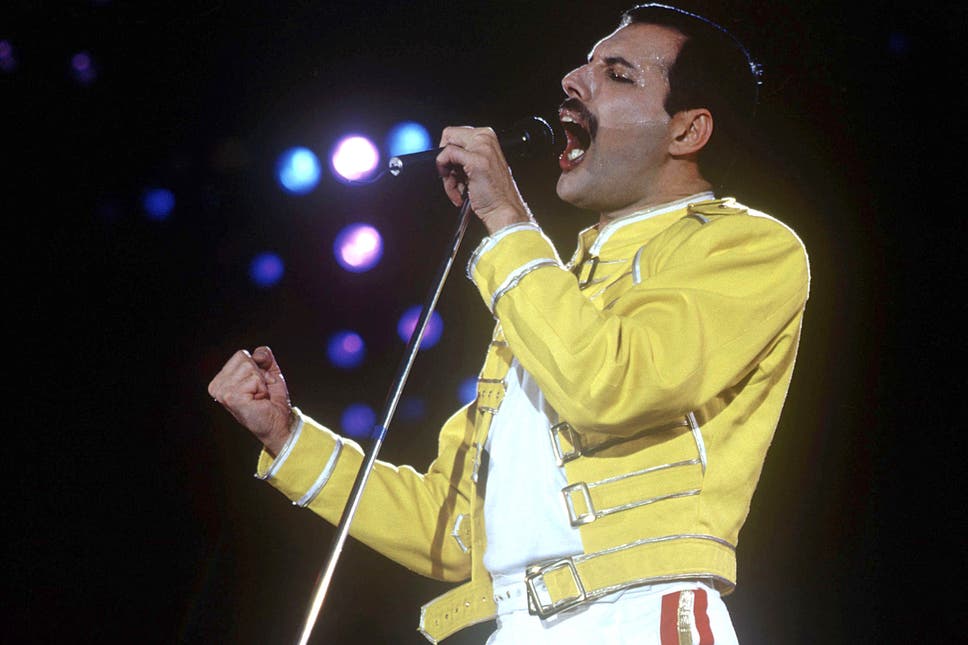 He was the lead singer for a band called Queen, and I will be incredibly surprised if you haven't heard at least one or two songs by this band before. Freddie Mercury was born Farrokh Bulsara in Zanzibar, Tanzania (east coast of Africa) to Indian parents. He moved to England when he was 18 due to violence in Zanzibar.
Here is one of Queen's most well known and earliest songs, it is called Bohemian Rhapsody.
I hope you had a jump around and dance to the middle section of the song! Have a read through of the knowledge organiser which is all about Freddie Mercury, then have a go at the quiz.
Perhaps do it whilst listening to this next song, it is called We Will Rock You, and is also the name of the musical that was written based on the songs of Queen. It is a real anthem to clap along to.
This last song links to the comprehension I have also included below, and inspired another amazing musician: Lady Gaga to call herself Lady Gaga. It is all about a love and joy for music and the radio which was lost with TV becoming more popular.
And finally the next song, was released shortly before Freddie Mercury died in 1991. It is all about keeping performing even when things are tough and it was recorded whilst he was very ill. What an incredible song to leave behind.
I wonder if you know any other Queen songs, and if so which ones you enjoy!
Have a great weekend!