3- Wednesday 3rd March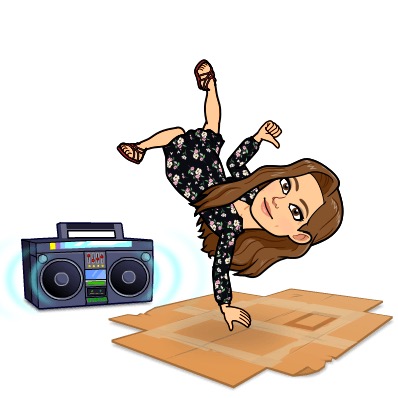 Reading (Zoom at 9.30am)
We are going to continue to read High Rise Mystery by Sharna Jackson
Spellings (Zoom at 9.30am)
Today we are going to do the Dictation activity for Unit 4- Silent Letter t
English (Zoom at 9.30am)
You are to continue writing your rap today, here are the hints, tips and help from yesterday.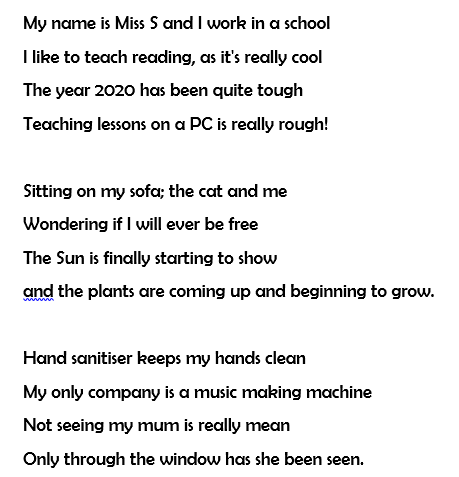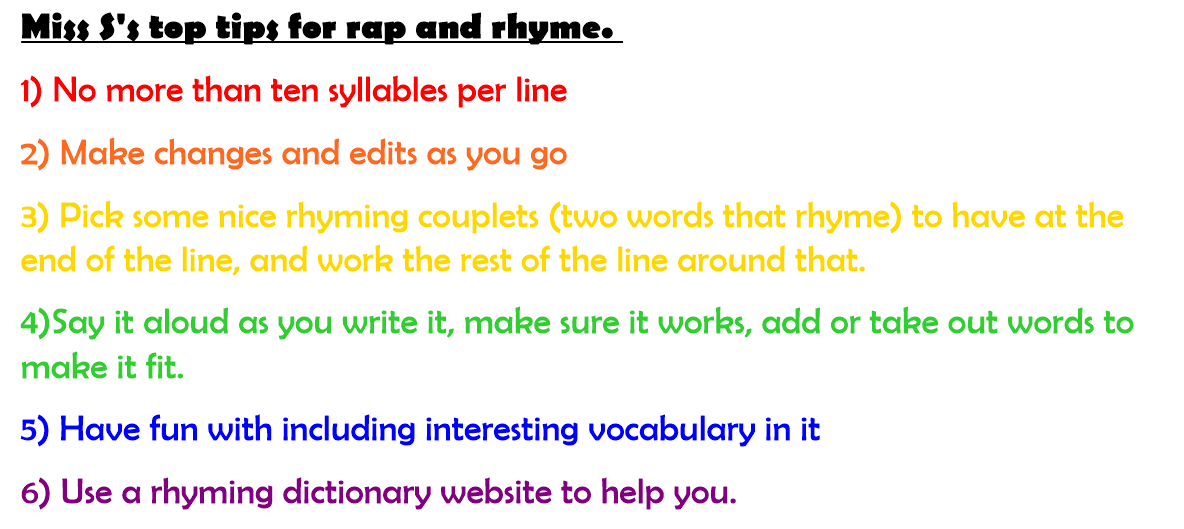 If you wish to share what you have written so far or ask for tips then please do.
Maths (Zoom at 11am)
Today we are thinking about subtracting fractions which are mixed numbers, you did a brilliant job yesterday thinking about this so it is your chance to have a go at this next challenge:
Geography (Zoom at 1.30pm)
Today we are thinking the geographical landscape of the USA, we have thought a lot about the human aspect of it with the maps we have looked at, this time we are thinking about the wide and varied landscape that the USA has.
Have a look at this video to begin with:
Isn't it incredible that all of that fits into the USA country.
Have a look at the slides below ( we will be looking at these in our Zoom lesson at 1.30pm).
Today you are going to use Google Maps to find the locations on the sheet below, and think about what the landscapes are like ( I have added a sheet of pictures incase you can't access Google Maps).
Zones of Regulation