3- Friday 5.11.21
Good Morning!

Below are some activities for you to try this morning!
Maths: In class we are having our first Fluency Friday, I have attached some links to some games and there are a couple of work sheets below. We are trying to improve our mental addition and subtraction.
English: I have included another writing challenge, as you have done so well with it already this week, and I have enjoyed what you have created! Choose a challenge- I look forward to seeing what you come up with!
Music: As it's Friday, we are going to look at a very famous pop and rock band called The Beatles. Below are some links to a few of their music videos - see which one you like the most!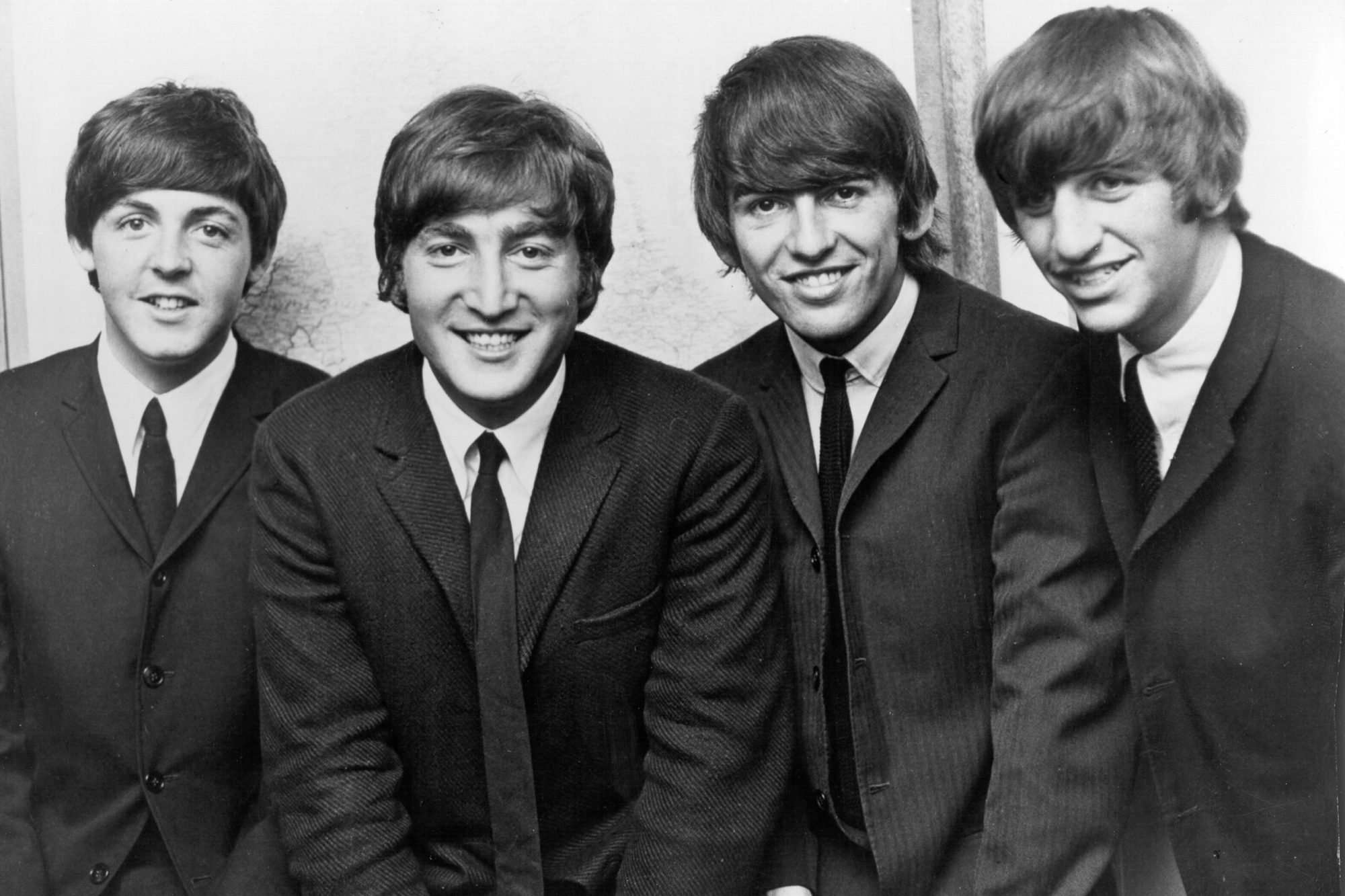 There is also a knowledge mat full of facts and information about them, your chance to design your own band and then a quiz to see what you have discovered- feel free to get the family involved to see which song they like the best out of the choices below- or perhaps they have their own favourites already!