3 - Wednesday 23rd March 2022
Good Morning!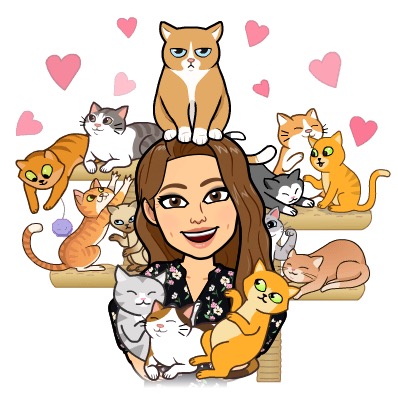 Below are the activities for you to try today!
Reading:
Attached below are the pages for where you need to get to with High Rise Mystery, remember to look up any unusual words that you are unsure of and make notes about the characters - who do you think did it?!
English:
Today we are researching the information we need to have about the states we have chosen to write about. Follow the instructions on the slides, and then use the relevant pack for the state you have chosen to select and make brief notes on that aspect of the state. Remember it is worth having three pieces for each topic within that state. I have set up a Google Classroom document so that you can keep all your notes together for when we are back in school next week. You will also be able to use the computer to help you find out specific facts. There are links attached to the Google Classroom task.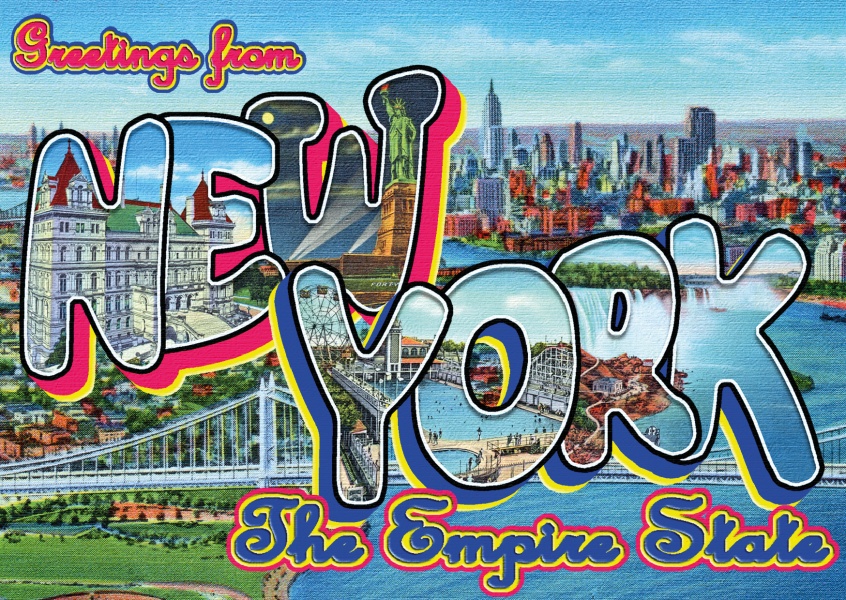 There are examples of all of these different stages below if you aren't sure what the learning should look like today.
The important thing to remember is that you are going to be writing this information up in your own words trying to convince someone who reads your brochure to go on holiday to the state you have chosen!
Maths:
Today is one of my all-time favourite fractions lessons, we are finding out about fractions of amounts. Today's lessons is a little bit of revision on the learning you will have done in Year Four.
Have a watch of the video and then use the worksheets below to see if you can remember how to find fractions of amounts. Answers are provided below too.
RE:
In our RE lesson today, we are considering the importance of Lent, and you will be creating a booklet all about Lent, for those who are not sure what it all means! Have a look through the slides and the clip about Abu the monkey is below too!