29th January 2021 Friday
English: GPS - Zoom Input at 9:30am
Spelling
Spelling lists for Group One and Two for Monday 18th January - Friday 29th January 2021 can be found on the class page under Spelling.
Unit 8 Silent Letters
SPELLING TEST DAY!
Maths: Zoom input at 11:00am
Today we will be looking at Understanding Percentages.
When we say "Percent" we are really saying "per 100"
One percent (1%) means 1 per 100.
50% means 50 per 100
25% means 25 per 100
Look at some examples of this in action: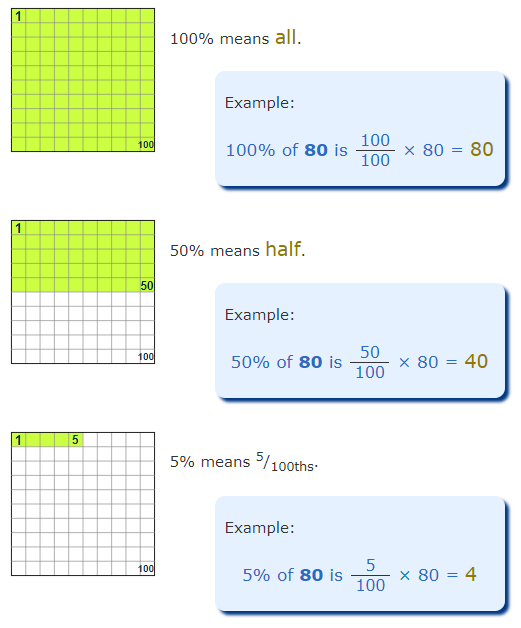 A song for you to enjoy:
Watch the video below. This will be especially helpful if you are unable to join in the zoom lesson:
Task: Complete the activity below. Try to complete as many questions as you can.
Now you have finished, you can check your answers and mark your own work using the answer sheet below.