29th January 2021 Friday
English: GPS - Zoom Input at 9:30am
Friday morning is grammar time!
You can mark your work using the answer sheet below.
Spelling
Spelling lists for Group One and Two for Monday 18th January - Friday 29th January 2021 can be found on the class page under Spelling.
Unit 8 Silent Letters
SPELLING TEST DAY!
Maths: Zoom input at 11:00am
Today we will be looking at Understanding Percentages.
When we say "Percent" we are really saying "per 100"
One percent (1%) means 1 per 100.
50% means 50 per 100
25% means 25 per 100
Look at some examples of this in action: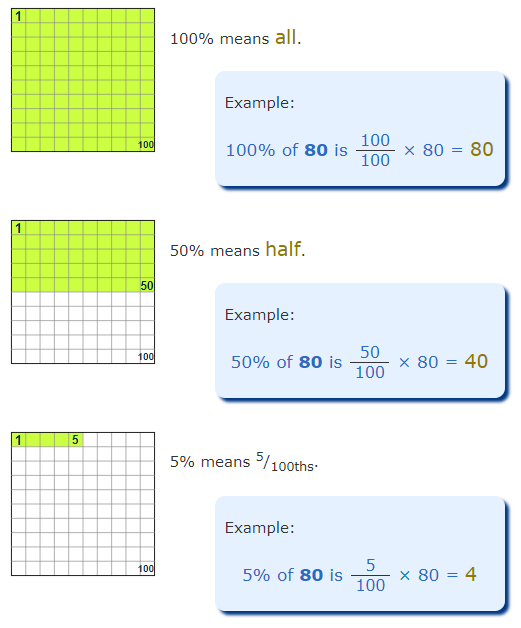 A song for you to enjoy:
Watch the video below. This will be especially helpful if you are unable to join in the zoom lesson:
Task: Complete the activity below. Try to complete as many questions as you can.
Now you have finished, you can check your answers and mark your own work using the answer sheet below.
Homework marking: Zoom 1:30
We hope to see you there!
Zones of Regulation
Last week, we looked at how you feel across the day - and what zones that you are in. Hopefully, you still have your chart with you - as it will be useful for your work today.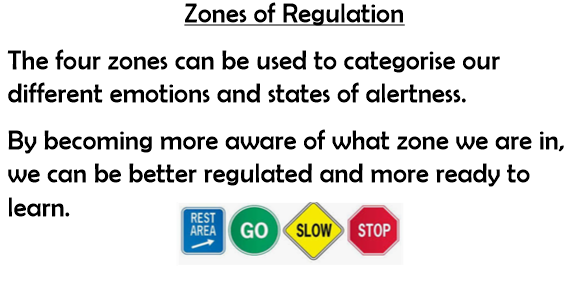 Today we are specifically going to look at the yellow and red zones and what your triggers are to get into these zones.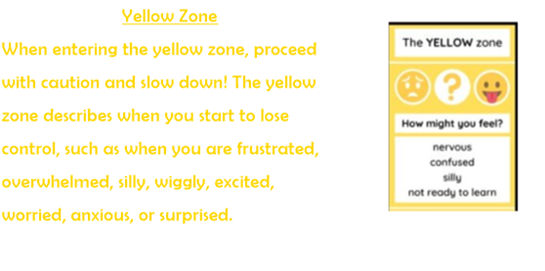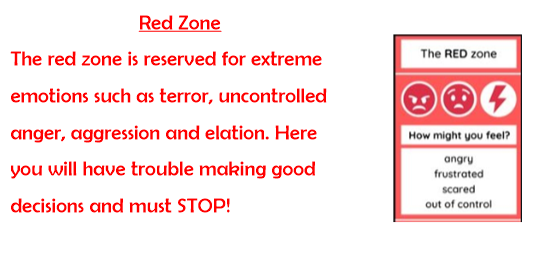 What are your triggers? What things happen to make you feel worried, upset or frustrated and put you in these zones?
Have a think about this, and look at your chart from last week. If you ever went into the yellow or red zone - what was it? Perhaps it was doing a piece of work that you were worried about; perhaps it was being asked to help around the house; or perhaps it was being asked to come off a games console.
If you know what is likely to trigger you to get into the yellow or red zone, then you will be more likely to be able to stop yourself. This is why this is important.
Fill in the sheet below to help you write about and identify wat your triggers are.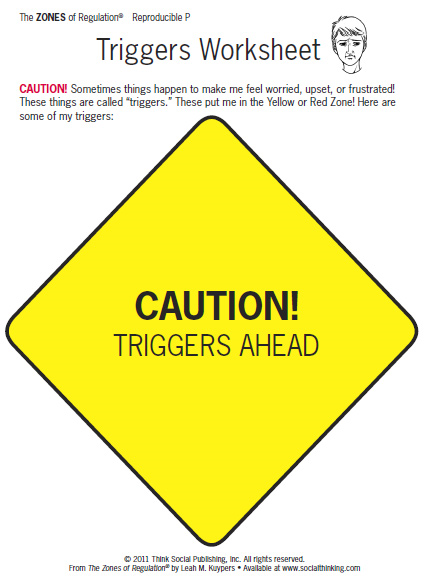 On this day in history
29th January 2018
Marvel film "Black Panther" directed by Ryan Coogler and starring Chadwick Boseman premieres in Los Angeles.