28th January Thursday
Reading:-
This week's text is:-
The Tale of Custard the Dragon
Read the poem with an adult and discuss these questions.
Today, can you highlight all the words that rhyme in each verse. What do you notice? Is there a pattern?
What do you think the word 'coward' means in verse 2?
How was Custard different in the beginning of the poem to the end?
How did Belinda and her pets behave differently at the end? Why do you think that was?
Maths
Zoom lesson 9.00 – 10.00
Today, we are:-
Dividing a number by grouping
Watch the video if you need a reminder of what we are learning to do.
There are 3 sheets. The last one is challenge questions.
Literacy
Zoom lesson 10.30 – 11.30
Today we are learning to:-
Use alliteration
Read the poem again. What do you notice about the title
Daisy the Dreadful Dragon (each word begins with D)
We call this alliteration. Watch the video to see.
https://www.youtube.com/watch?v=sJ6-5UOkfsw&safe=true
https://www.youtube.com/watch?v=B1u-RmaCYw4&safe=true
For example, we could say
Pete's perfect panda or Sue's slimy snake
Can you find alliterations for the animals on the sheet? You need to write:-
The name of the person
The adjective to describe the animal
The name of the animal
How many different letters of the alphabet can you make one for? Challenge yourself.
Thrilling Thursday
Tomorrow, there will not be a Fun Friday session so let's have it today instead!
Zoom at 1.15 – 1.45
R.E.
Today we are learning to:-
remember important stories from the Bible.
Listen to the story of 'Jesus feeds the 5000'.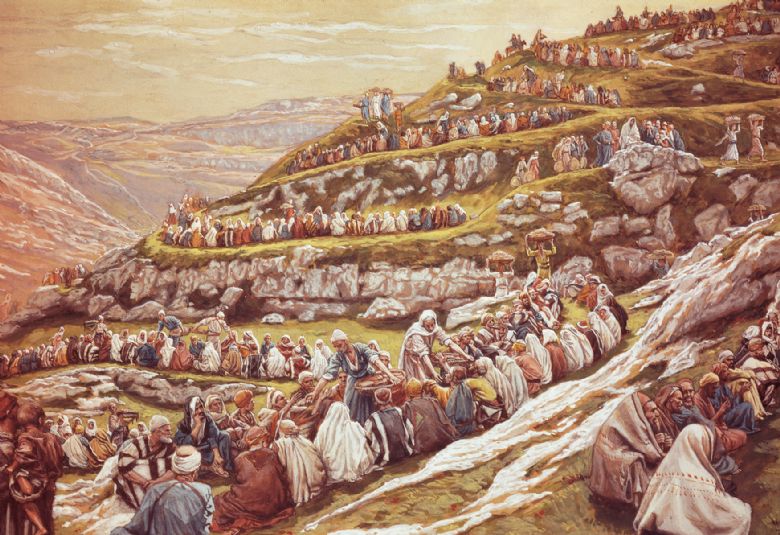 Can you write the story yourself? Try to do it like the one attached. It has words and pictures of things in the story.