28th January 2021 Thursday
English: Writing - Zoom Input at 9:30am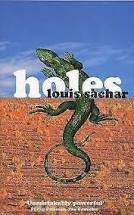 It is time to read more of our class reader 'Holes' - what will happen next?
Today we will be writing the next section for our non-chronological reports about Yellow Spotted Lizards. We will be writing the appearance section.
What is your subheading for each section going to be?
This is the section of your fact sheet from yesterday that will be really helpful today.
Task: Write the appearance section of your report. Remember to make it interesting for the reader. What varied punctuation can you use?
Here is an example to help you:
Atrocious Appearance
These vile and vicious creatures can be easily identified by their yellow spots – exactly eleven along their long green body. Although, you won't have enough time to count them to be sure! Yellow spotted lizards have razor sharp black teeth and a milky-white tongue. Measuring at 8-10 inches long, these creatures have slender bodies and tough skin. Interestingly, they have flat, snake-like heads which allow them to squeeze into even the tiniest of holes.
Spelling
Spelling lists for Group One and Two for Monday 18th January - Friday 29th January 2021 can be found on the class page under Spelling.
Unit 8 Silent Letters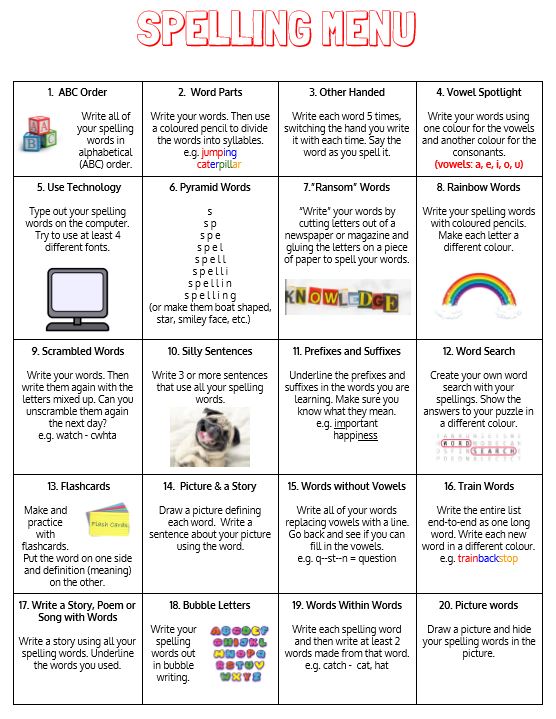 Task: Practise your spellings - ready for your test tomorrow. Please complete one of the activities from the grid on the left.
Maths: Zoom input at 11:00am
Today we will be Fractions to decimals (2).
Watch this video which explains how to convert from a fraction to a decimal, very clearly:
Watch the video below. This will be especially helpful if you are unable to join in the zoom lesson:
Task: Complete the activity below. Try to complete as many questions as you can.
Now you have finished, you can check your answers and mark your own work using the answer sheet below.
There is an assignment on Google Classroom to show your understanding of the work we have carried out so far on decimals and fractions. Please complete this by 3:15pm Friday.
PE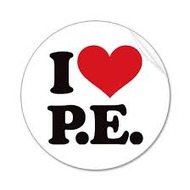 Thursday afternoon is our P.E slot - are you ready? Try to spend around 1 hour being physically active. Change into clothes suitable for exercising and get moving!
You may want to complete some exercise of your own choosing, e.g. football in your garden. Or, if you prefer, use one of the links to below.
Art
It is time for the next lesson in our Objects and their meanings unit of work.
Over the next two lessons, you will be gathering ideas to use in a still life composition that reflects your personality - just like the compositions below.
Time to find out more. Take a look carefully at the slides below:
Task: Use one of the worksheets below to plan your personal still life composition.
Think carefully about four objects and the colour scheme you will use in your
composition. Sketch a rough design of your composition ready for next week.
Challenge: Use objects that are not immediately obvious, such as a football boot or favourite book, but choose objects that have symbolic meaning or mean something very personal to you.
On this day in history
28th January 1958
The Dutch company Lego releases their first bricks. The ones from sixty three years ago still are compatible with ones bought today!