28 January 2021
Maths
Today, we are going to divide 3 digit numbers by a 1 digit number!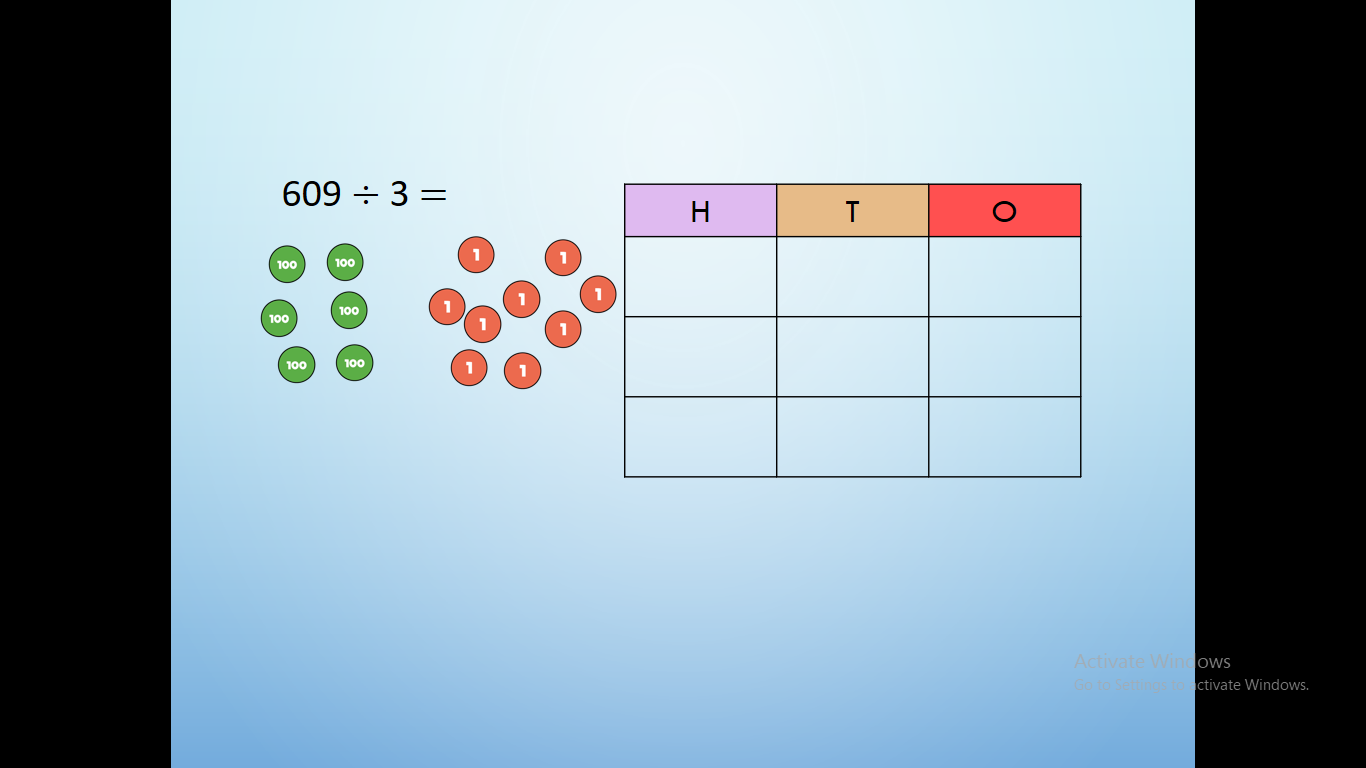 We must use the same technique as we have been with our tens and units questions, but remember our hundreds column. Don't forget to start you division with your hundreds.
Have a look at the PowerPoint and then answer the questions.
Spellings
Please have a go at Wordchangers of Unit 7 in your Purple books. You just need to add the root word to the suffix.
English:
I have been inspired by 'How to train your dragon' and created my own island....The Isle of Heff! (Look at PP for a look!)
In my island:
The waterfall's highest peak is at 15m tall. You can hope on a zip wire to get to the bottom.
The island's lake is filled with mermaids who grant your wishes.
The river's quick current helps carry doughnut boats around the island within 23 seconds.
Why do I have an apostrophe in these sentences?
It shows that something belongs to that word. For example, the peak belongs to that particular mountain.
Task: today you will be designing your own island. It can be as creative as you like. Around the outside, you must write down notes explaining the smaller details. Tomorrow, we will be writing up these ideas. If you are stuck, look at the PowerPoint, or read about what was on included on the Isle of Berk (below).
Look on the PowerPoint for some ideas. There is also a template which you might like to follow below.
PSCHE
Today, we are thinking about how different situations can make us feel. We are then moving onto considering how we can say no if we don't want to do something. We must consider how to say it in a polite way. Read through the PowerPoint and then have a look at the worksheet.
PE:
PE:
Don't forget to take some time out to get active.
Here are some options:
Dance based activities: https://primarysport.shoreham-academy.org/pe-home-learning-support
Stay at home virtual challenge (please ensure you have got an adult's permission before submitting your results): https://primarysport.shoreham-academy.org/new-page
Joe Wickes: https://www.youtube.com/user/thebodycoach1
Cosmic yoga: https://cosmickids.com/watch/