27th January 2021 Wednesday
Today is 'Give your Parents a Break Day'
On the page today you will find choice of activities that your child might like to have a go at. They do not need to complete them all! All tasks are optional.
Select what you feel will be most suitable for you child to have a go at independently so as you can have a bit of a rest from home schooling! If you have Lego there are a couple of tasks that involve construction so it might be a good opportunity to get some play based tasks on the go.
There will be no Zoom meetings today so feel free to run your day to suit your requirements.
Good luck with the tasks you decide to take on today!
Remember you can always spend a bit of time today on– Teach your Monster to Read, Phonics Play, Nessy spelling and Numbots.
Here is a Cosmic Kids yoga to start your day with. If you enjoy yoga there are lots of others to select from on the Cosmic Kids website. You could also join Joe Wicks for his 9:00 session if you prefer a more high paced workout.
There are two main themes for today- Fairy Tale Characters and their Homes and Birds.
Please pick from the choice below- there are lots of activities to choose from - just select what appeals to your child most.
Fairy Tale Characters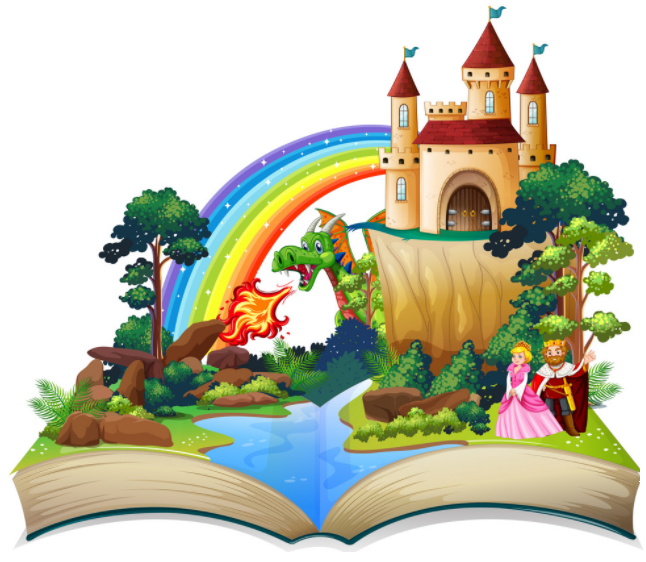 1. Come up with your own Fairy Tale Character- is it a good or bad character?
Draw and label them. Write a sentence or two about them. This can be completed straight in your workbook.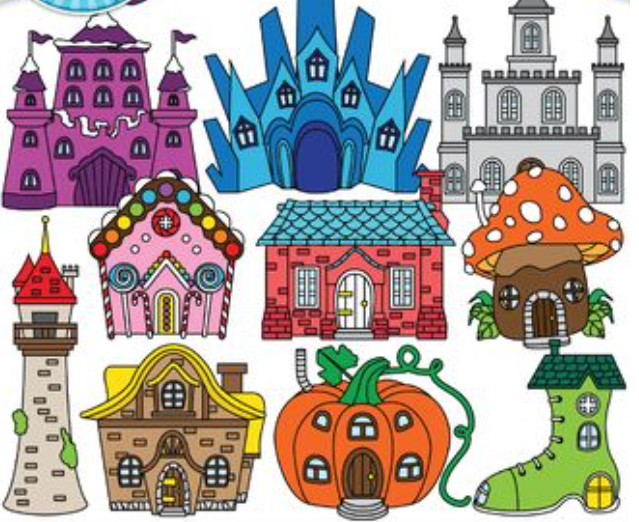 2. Draw a picture of where your character lives. This could be a palace, cottage or house under a bridge...
What other fairy tale characters might live nearby? Maybe you could draw it as a picture map.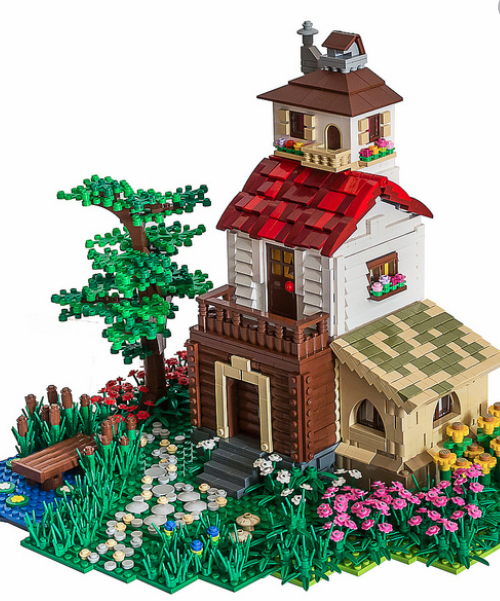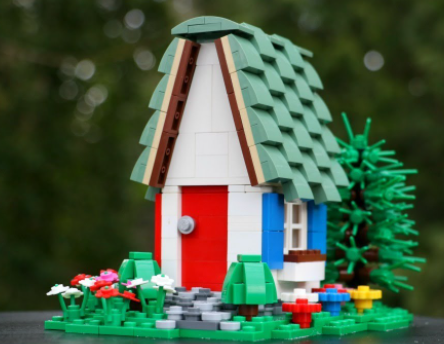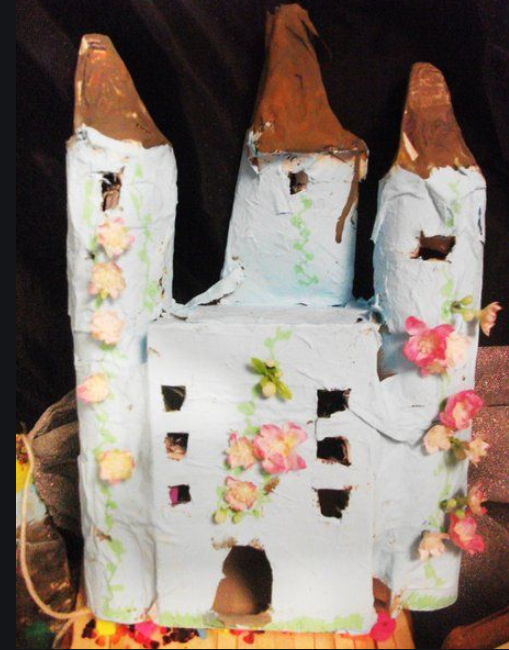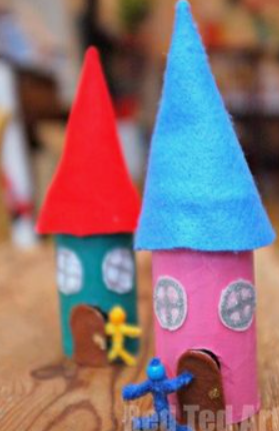 3. Design and make a home for your fairy tale character or a well-known character from a fairy tale.
You could get creative with junk modelling, use Lego or any other construction/making equipment you have at home.
4. Listen to some of the audio stories on the link below – there is a section on traditional tales that you might like to investigate:
https://www.bbc.co.uk/teach/school-radio/audio-stories/zh3t2sg
5. Complete a short book review of one of the stories you enjoyed listening to. You could use the template below or simply write and draw about it in your workbook.
6. Make some simple finger/stick puppets of your favourite fairy tale characters and tell the story.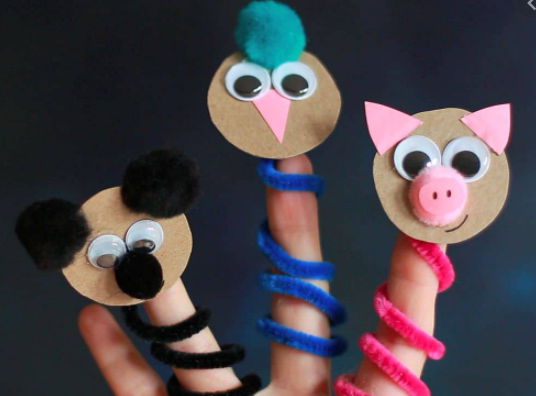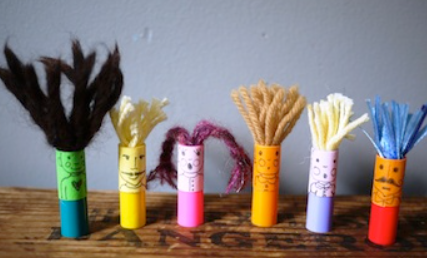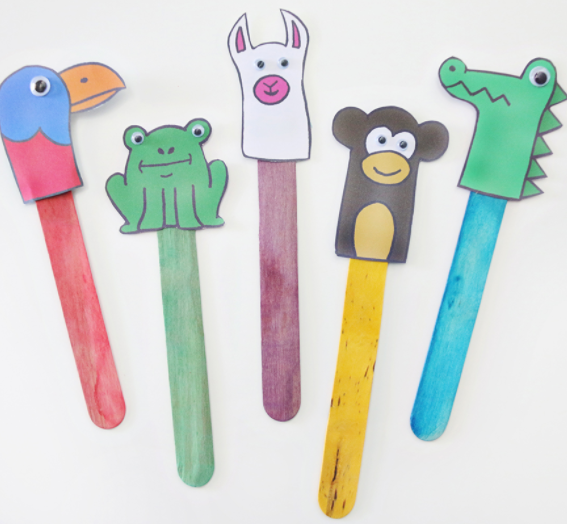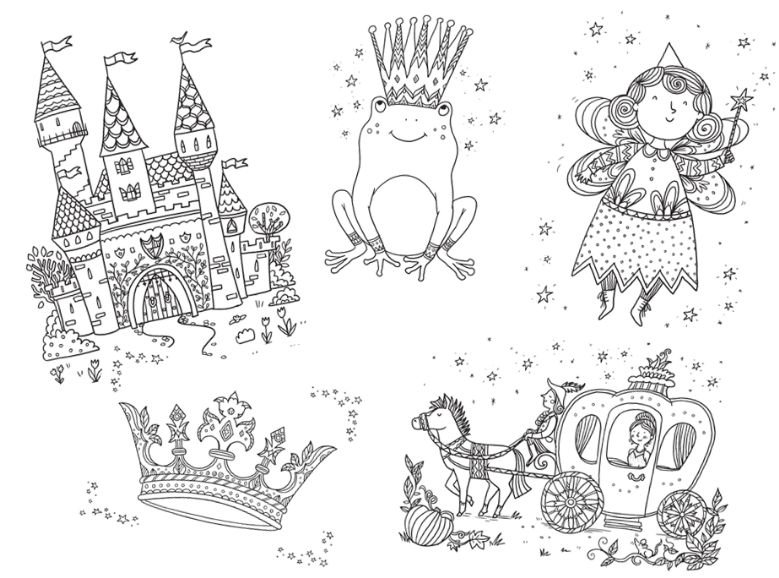 7. Colouring fairy tale character sheets.
Birds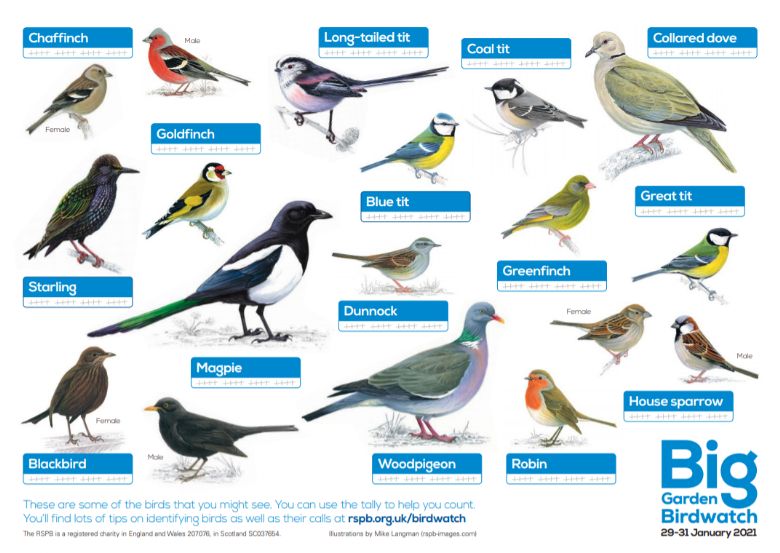 Following on from our work on birds yesterday afternoon, you might like to do a bit of 'Bird Spotting' either from a window or garden, if you are able to.
You might like to have a look at the RSPB website and join up for the 'Big Garden Bird Watch' (you can log the birds seen in your garden from 29th Jan) Here is the link:
https://www.rspb.org.uk/?channel=paidsearch&gclid=EAIaIQobChMI17bCoquy7gIVEe3tCh3PSQyqEAAYASAAEgIdsfD_BwE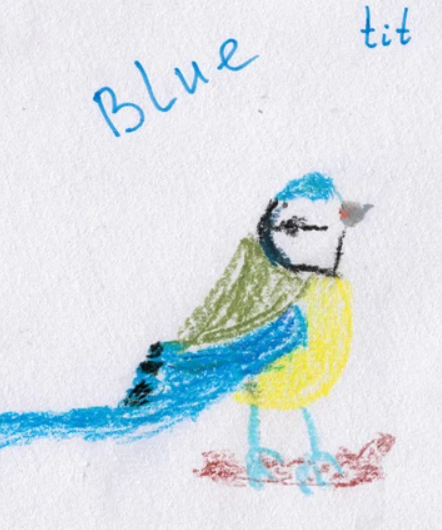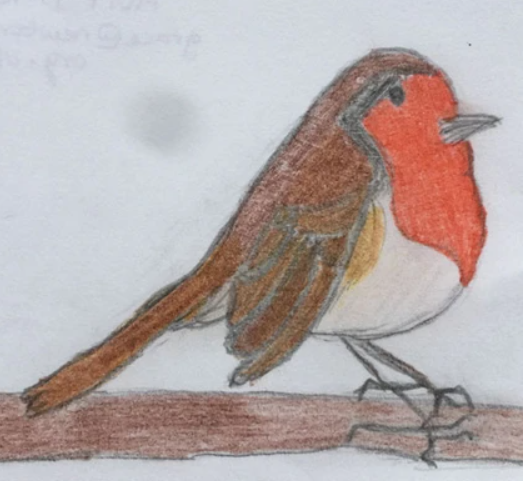 1. Draw a picture of any birds you spot.
Here is a video to help you identify birds. You can also refer to the picture above from the RSPB Big Garden Birdwatch website.
Can you use the bird information sheets below to work out what bird you have seen?
The following sheets give information about some familiar birds. They have questions linked to the text but you do not need to answer the questions (unless you want to!) The first two pages might give you a few helpful facts.
2. Use this spotter sheet to tick any birds you see.
3. Make a simple chart of the birds you saw.
Record them on this chart.
4. If you don't manage to spot any birds- you can look at the picture below to count and record the birds you can see in the scene.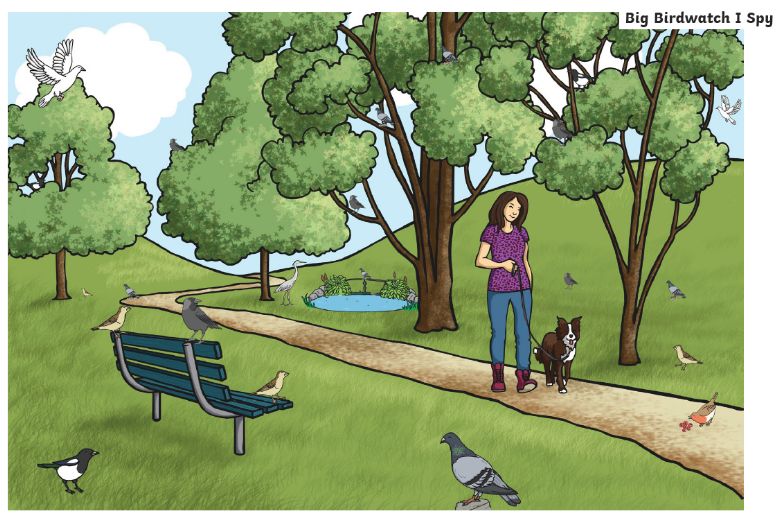 5. Make/build a bird home or feeder out of Lego or junk.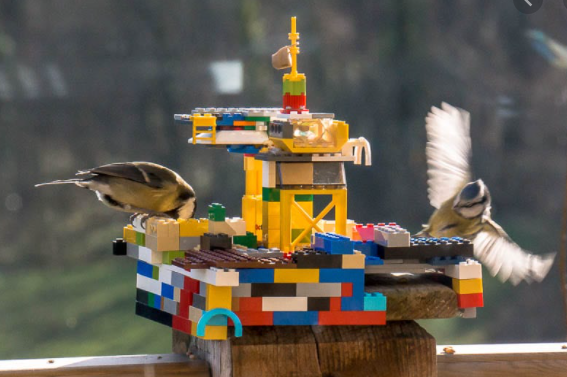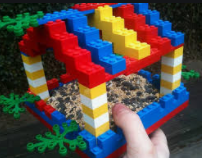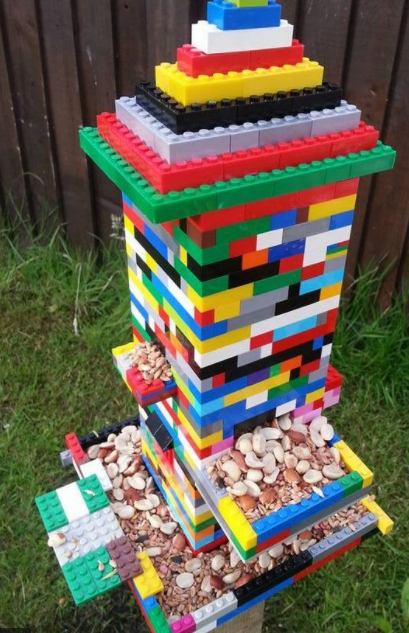 6. You might not fancy this activity today but you might want to save the idea for another time- make a simple bird feeder. There are 2 ideas below. Please note- the recipes include NUTS but could be adapted.
7. Make some binoculars to help you with your bird watching!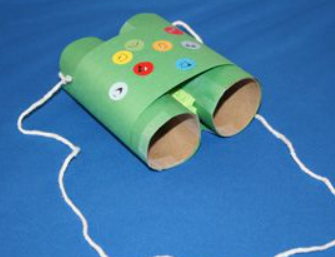 Other bird related activities:
Maths activities:
Here are some addition and subtraction calculations to have a go at. Colour particular numbers a given colour to reveal a picture:
A number formation sheet:
Handwriting and spelling:
Have a go at your spellings for the week.
Can you make the words in different ways? For example write them in salt or sand on a tray, chalk or water outside, rainbow write them in different colours or make them out of Lego, play dough or paint. You could roll a dice and write them in a different colour for each number as shown in the picture below: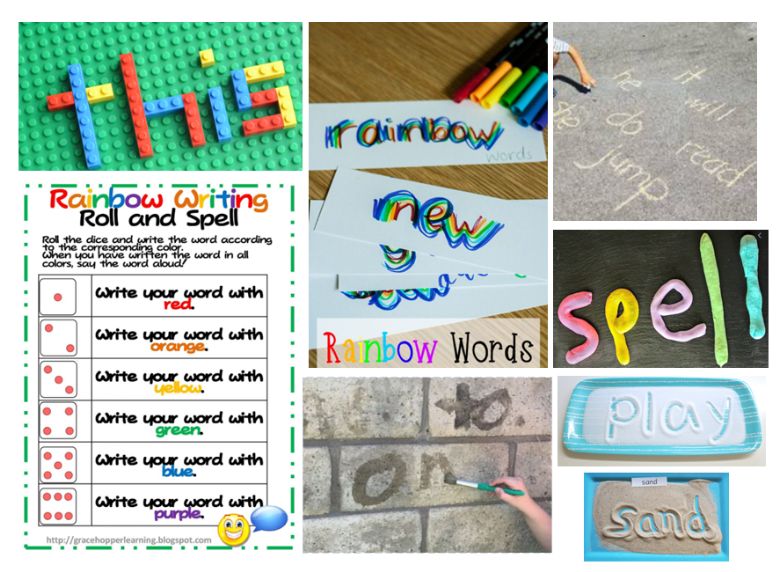 Phonics:
ai- snail in the rain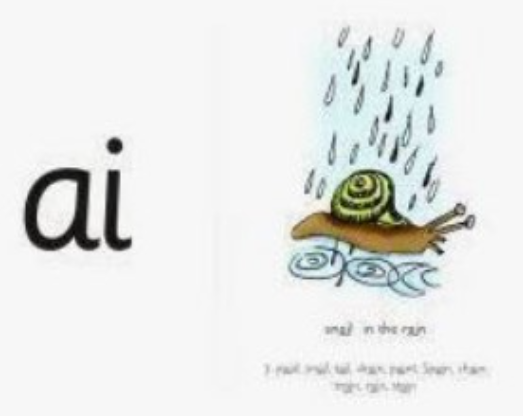 Draw pictures of items that have the ai sound.
Which of these could you draw? Some are odd ones out and do not have 'ai'. Can you spot them?
rain, snail, sheep, paint, paintbrush, cow, rainbow, bird…
Here are some 'ai' videos to watch:
You might like to end your day with a relaxing peace out session:
We hope you enjoyed your day and got a bit of a break from the usual Zoom lessons and more formal tasks.
We look forward to seeing you again tomorrow.