27th January 2021 Wednesday
Take a Break Day!
Today is take a break day. This is to give your parents a rest from home schooling. There will be no zoom lessons today. You have some tasks to keep you busy which you should get on with independently.
Here are three fun and interesting tasks related to our topic this term, Crime and Punishment.
Please choose one of the three activities below.

Research
We have made a Jamboard on Google Classroom for you to fill in. Look at the task and read the instructions carefully - you are not allowed to duplicate any information put up by anyone else!

We will be using this information for our writing task starting in two weeks - this will be your background research.
A few other activities to keep you occupied today are below:
Class Reader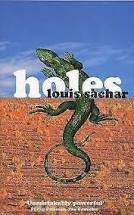 Please read the next chapter in our class reader, 'Holes'
What will happen next?
Click the link below to find out...
Spelling
Spelling lists for Group One and Two for Monday 18th January - Friday 29th January 2021 can be found on the class page under Spelling.
Unit 8 Silent Letters
Task: Please complete another task from the grid, ready for your test tomorrow.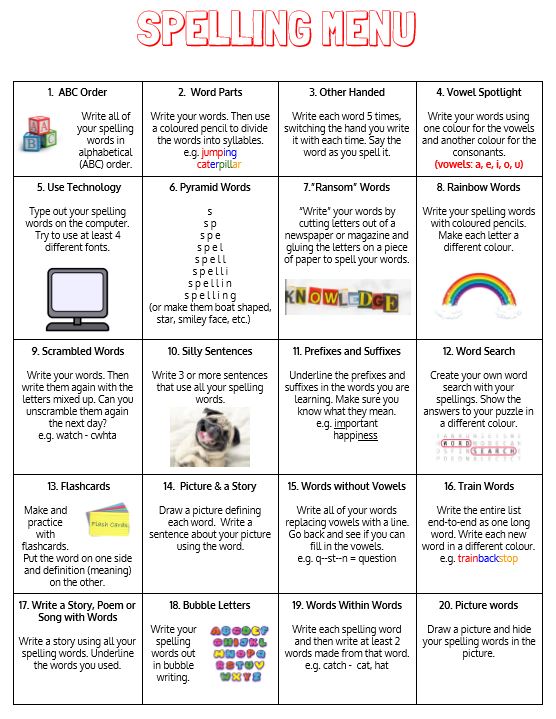 Maths
Brush up on your basic skills. Spend some time recalling number facts on Numbots or practising your times tables on TT Rockstars. The links for these can be found below:
On this day in history
27th January 1956
Elvis Presley releases 'Heartbreak Hotel'. It goes on to be his first million selling record.