26th January 2021 Tuesday
Good morning Year One!
We hope you had a good day learning at home yesterday. We are looking forward to seeing some of your trees at the start of our Zoom this morning!
This morning we are going to wake ourselves up with a few dances to get you ready for learning:
9:30 - Literacy Zoom
In Literacy today, we will be looking at the character of Little Red Riding Hood and exploring what type of character she is.
Is she really a 'good' character?
We will be thinking about her appearance and personality and describing these.
After our input on Red Riding Hood the children will be asked to describe the appearance and personality of the 'big bad wolf.'
There is a choice of activity today:
1. Draw and label the wolf using descriptive vocabulary. Then write a sentence about the character of the wolf. For example, the wolf has evil, yellow eyes. He is cunning and as naughty as…
OR
2. Create a wanted poster for the 'big, bad wolf'. In your picture, include descriptive labels and then write descriptive vocabulary describing why he is 'wanted' and use your knowledge of the story to write about his crimes. Can you think of a suitable reward for finding him?
If you complete option 1- this can be written straight into your book.
Here are some possible templates for option 2- or come up with your own layout if you prefer.
As an extra task, you might like to have a go at sorting the describing words to match the characters in the story of Little Red Riding Hood. This might be a nice task to complete on Wednesday, if you don't get to do it today. It is an optional task:
Spellings:
Please continue to work on your spellings for this week:
blur, slurp, turnip, herb, fern, mixer, by, my
Please learn them for your quiz on Friday.
Handwriting:
This week we will be re-visiting the zig zag monster Letters.
Today we will recap on correct formation of: x and z
11:00 Maths Zoom:
Today we will be continuing our work on counting to 50 by looking at the numbers to 50.
Here is the video that links to the learning for today, if you would like to watch it at home.
These are the main worksheets for the session today and the answers so you can mark them together at home:
If you would like to consolidate working with numbers to 50, you might like to have a go at this.
Using the numbers to 50 grid (on the page for yesterday) have a go at ordering some of the numbers on one of these sheets below- there are ten pages- you only need to print and complete one!:
Here are some challenge questions for anyone ready to take their learning further:
1:00 Phonics Zoom
Today our focus sound will be ow- brown cow
Please join us for some whole class flash cards and sounding out.
Here is some follow up work linked to the sound for today:
Here is a game and an extra challenge to read and spot the 'ow' words in a story.
Afternoon session- Science
Birds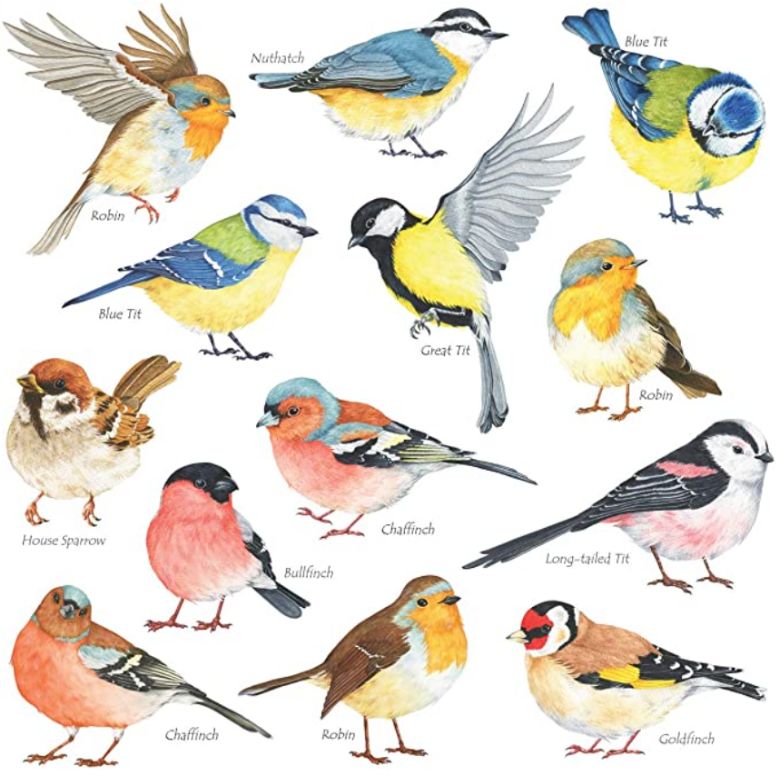 Key questions:
What is a bird?
What are their key features?
Your main task today is to draw and label a bird.
Here is some information about birds:
In this video you can see some common birds you could see in your garden!
Here is a picture of a robin to label if you would like to - or draw your own bird and label it.
Try to include the following labels:
beak, feathers, wing, tail, head, eyes, legs
If you would like an additional challenge: Find out and write a fact about a bird of your choice.
Thank you once again for all your support at home with all of the learning today.
Well done Year One for working so hard!