26th January 2021 Tuesday
English: Writing - Zoom Input at 9:30am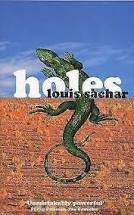 It is time to read more of our class reader 'Holes' - what will happen next?
For the next few weeks, we are going to write non-chronological reports on Yellow Spotted Lizards. It is important that we become experts on these vicious and deadly creatures.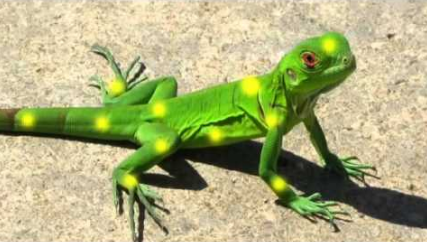 What do we already know about them?
Here is some more information to help you with your writing over the next few weeks.
Task: Today we will be writing an introduction to our reports about Yellow Spotted Lizards. You need to set the scene for your report, but not give away too much.
Here is an example to help you:
The Yellow Spotted Lizard - All you need to know
Do you believe in yellow spotted lizards? Well, trust me, they are very much real! These reptiles are the most dangerous and feared creatures of all time. Just one poisonous bite results in death for humans: Always. To avoid these vicious animals, read this report carefully. Your key to survival begins here.
We will be asking you to submit this work - or even create it - via Google Classroom. Please have a look at the class page there for more details. We will look at this in the Zoom session.
Spelling
Spelling lists for Group One and Two for Monday 18th January - Friday 29th January 2021 can be found on the class page under Spelling.
Unit 8 Silent Letters
Task: Complete Special Focus 8 on page 41. Please check your answers with an adult.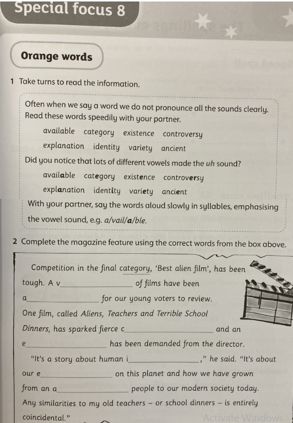 Maths: Zoom input at 11:00am
Today we will be looking at Fractions to Decimals (1)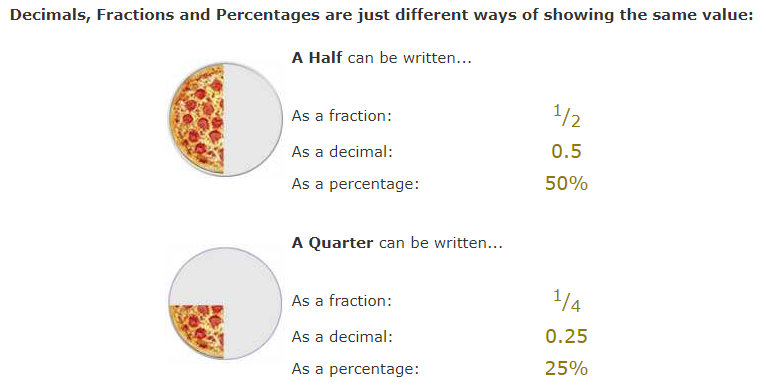 Watch this video to learn more:
Watch the video below. This will be especially helpful if you are unable to unable to attend the zoom session.
Task: Complete the activity below. Try to complete as many questions as you can.
Now you have finished, you can check your answers and mark your own work using the answer sheet below.
RE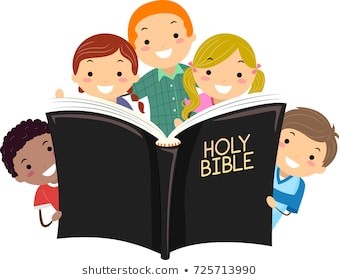 It is our final lesson in our Local Church: Sources unit.
Today, we will be responding to the scripture from this unit of work. It's time for your favourite arty RE!
Task: Draw an image to show your understanding of one of the pieces of scripture below:
For everything that was written in the past was written to teach us, so that through the endurance taught in the Scriptures and the encouragement they provide we might have hope. (Romans 15:4)
Surely, God is my salvation; I will trust and not be afraid. The Lord, the Lord, is my strength and my song; he has become my salvation. (Isaiah 12:2)
Love is patient, love is kind. It does not envy, it does not boast, it is not proud. It does not dishonor others, it is not self-seeking, it is not easily angered, and it keeps no record of wrongs. Love does not delight in evil but rejoices with the truth. It always protects, always trusts, always hopes, always perseveres. (1 Corinthians 13:4-7)
Remember that the scripture should be large enough to be the main part of the response and you need to include the Bible reference.
Here a few examples of responses to help you with ideas: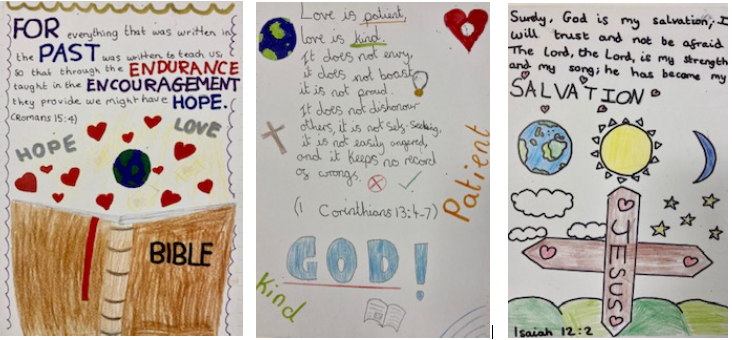 On this day in history
26th January 1998
The Spice Girls somehow won 'Best Album' for their debut, 'Spice' at the American Music Awards. They did not even bother to collect it.