26th February Friday
Reading:-
This week's text is:-
All about dinosaurs
Task: Independent reading
Read your own book for 15 minutes, and record what you have read in your reading journal. Do not forget to send in a photo so you can get your dojos for reading this week!!
Have a think about these questions as you read: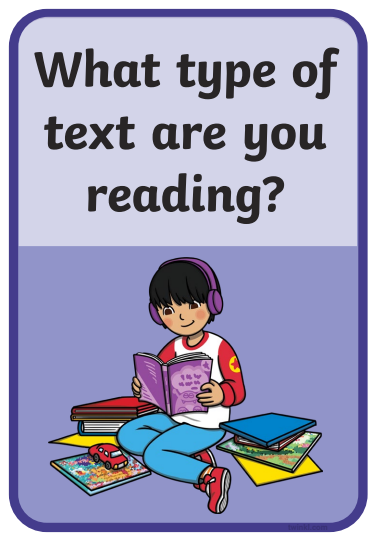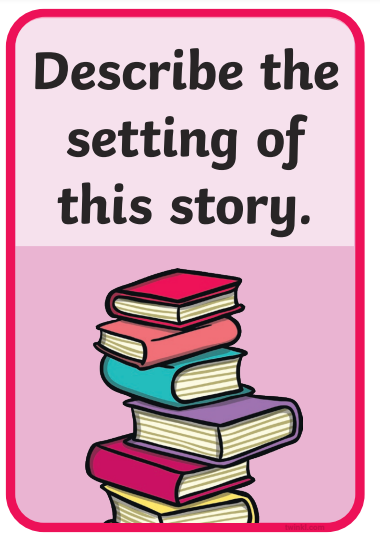 Maths
Zoom lesson 9.00 – 10.00
Today, we are:-
Counting vertices on 2d shapes.
We have already learnt what 'side' means, and counted how many some 2d shapes have. Now we are going to think about 'vertices'. This means, the point where two sides join together - they can almost be thought of as 'corners'.
Complete the attached worksheet. If you feel confident, do the challenge questions.
Literacy
Zoom lesson 10.30 – 11.30
Today we are learning to:-
spell 'ey' words correctly
We will be using cursive/joined handwriting
You will need:-
Your spelling practice book.
A pink and green highlighter or felt tip.
'ey' together can make different sounds, so it can be quite tricky. Have alook at the different sounds it can make:
R.E.
Today we are learning to:-
understand the importance of the Eucharist.
Watch the video of the Last Supper. How is this similar to what we see happening at mass?
What were the important words that Jesus said?
Why do you think they were important and what do you think he meant when he said them?
Look at the attached sheet.
Choose which of the two sheets you feel most confident in completing.
If you complete the first, you will need to draw a picture of the priest when he is blessing the bread at Mass.