25th January 2021 Monday
English: Reading - Zoom Input at 9:30am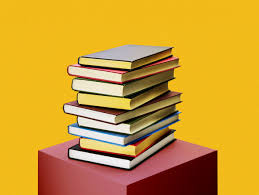 Monday morning is reading time. Today we will be focusing on the key reading skills: Word Meaning, Summary and Prediction.
There is a choice of texts today:
EXE is the text for those of you wanted to try age-related questions.
GDS is the text for those of you wanting to challenge yourselves by trying greater depth questions.
Choose your text below and please read the text very carefully.
Now you have read the text, have a go at answering the questions below:
Once you have answered all of the questions, use the document below to mark your work.
Spelling
Spelling lists for Group One and Two for Monday 18th January - Friday 29th January 2021 can be found on the class page under Spelling.
Unit 8 Silent Letters
Task: Complete Choose the Right Word on page 40.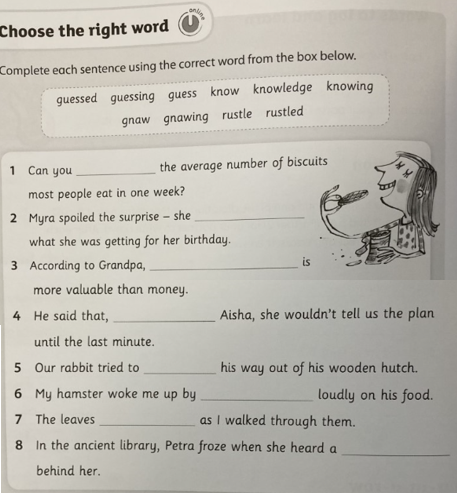 You can mark your work using the answers on the link below.
Maths: Zoom input at 11:00am
Today we will be looking at decimals as fractions.
Find out more by watching this video below:
Watch the video below. This will be especially helpful if you are unable to join in the zoom lesson:
Task: Complete the activity below. Try to complete as many questions as you can.
Now you have finished, you can check your answers and mark your own work using the answer sheet below.
Science
Today we will be thinking about what happens when cells change in a circuit.
Key questions to be explored today:
Will the number of cells change how the components in the circuit work?
Will changing the voltage of the cells change how the components work?
The following video is quite long, but introduces the symbols used in circuits:
Read the information below:
You can have a go at building and testing circuits using the link below. Use the 'lab'
https://phet.colorado.edu/sims/html/circuit-construction-kit-dc/latest/circuit-construction-kit-dc_en.html
Task: Have a go at the On track questions below. *These link to the above information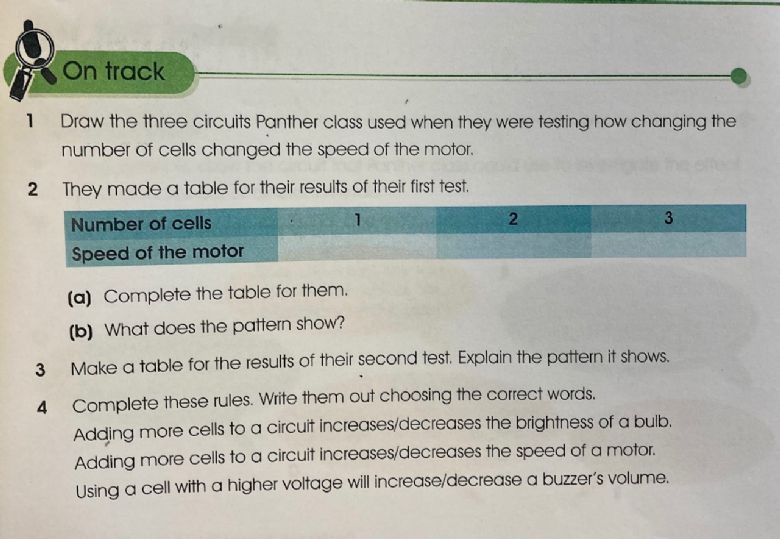 Challenge: Have a go at the Aiming higher questions below.
On this day in history
25th January 1961
The original '101 Dalmations' film was released in cinemas. That makes it now sixty years old!