25th February 2021 Thursday
English: Writing - Zoom Input at 9:30am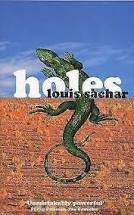 It is time to read more of our class reader 'Holes' - how does Part One end?
Today is the final day on our reports about Dick Turpin. There are three key parts to today's writing session. Before we get on to that, read the summary about Dick Turpin below:
Dick Turpin (1705 - 7 April 1739) was an English highwayman. He made a lot of money through many criminal activities, such as poaching, burglary, horse theft and murder. He is most famous for 'highway robbery', on his horse, Black Bess. He was eventually captured and hanged at York Castle in 1739.
Task 1: Write about the capture of Turpin. Here is some information to help you:
After an unsuccessful attempt to steal some cattle, Turpin returned to the inn he was staying at and, in frustration, shot the landlord's rooster.
The landlord complained to Dick Turpin, and after Turpin threatened to kill the landlord, he was arrested.
Turpin (as John Palmer) was held in the dungeons of York Castle and other charges against John Palmer were investigated.
From prison, Dick Turpin wrote a letter to his brother.
Unfortunately, for Turpin, his brother wouldn't pay the postage owed on the letter and it was returned to the Post Office.
One of Dick Turpin's former teachers happened to see the letter at the Post Office and recognise the handwriting.
The teacher was sent to York to identify Dick Turpin - he was caught.
Task 2: Write an ending to your report. Here is some information to help you:
Turpin was given the death sentence and he was executed by hanging in York.
Apparently he was incredibly courageous and chatted to the executioner before throwing himself off the ladder to his death.
How will your report end? Can you link it to the opening of your report?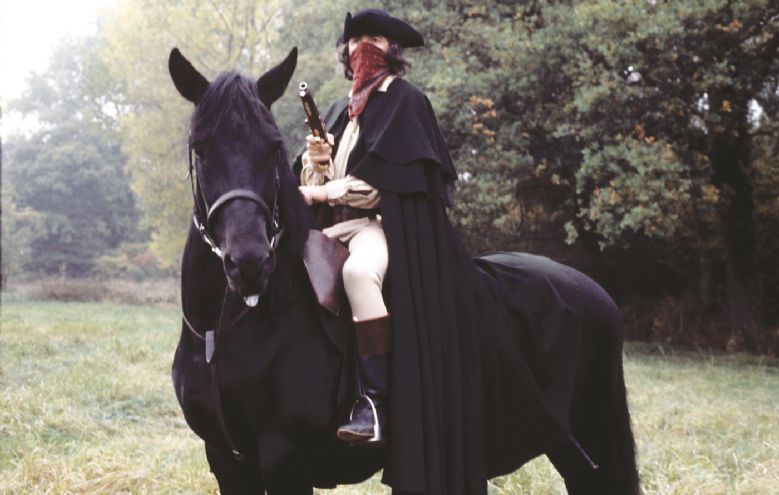 Task 3: Final edit and check before submitting your work to be marked. Please edit your whole report checking for:
Spelling errors.
Interesting word choices to engage the reader.
Varied punctuation such as : ; - () ,
Consistency of voice - have you maintained the same tone of voice throughout.
Spelling
Spelling lists for Group One and Two for Monday 22nd February - Friday 5th March 2021 can be found on the class page under Spelling.
Unit 10 - Words ending in -ible and -able
Task: Complete Dots and Dashes on page 48.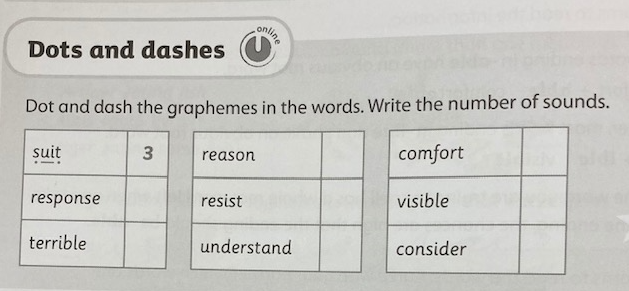 You can check your work using the answers below:
Maths: Zoom input at 11:00am
Today we will be looking at Solving 2-step Equations.
An equation is a mathematical number sentence containing an equals sign.
A 2-step equation is an equation that can be solved in 2-steps.

Look at the bar model above. This represents the equation 2x + 5 = 12
We need to complete 2-steps to solve this equation:
12 - 5 = 7
7 ÷ 2 = 3.5
x = 3.5
Watch the video below. This will be especially helpful if you are unable to join in the zoom lesson:
Task: Complete the activity below. Try to complete as many questions as you can.
Now you have finished, you can check your answers and mark your own work using the answer sheet below.
Mastery Challenge
Have a go at these challenges if you wish.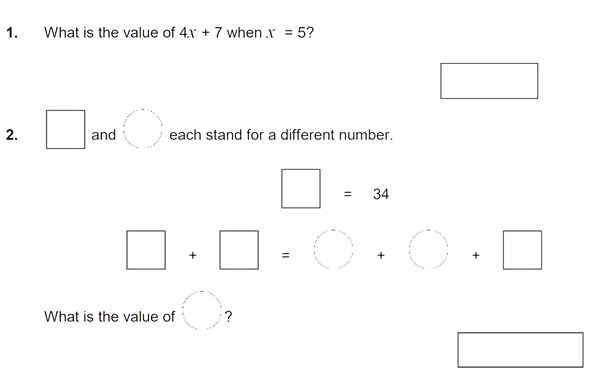 PE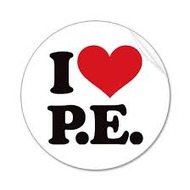 Thursday afternoon is our P.E slot - are you ready? Try to spend around 1 hour being physically active. Change into clothes suitable for exercising and get moving!
You may want to complete some exercise of your own choosing, e.g. football in your garden or playing on your trampoline. Or, if you prefer, use one of the links to below.
Geography
Today we will be thinking about our world. How much of the world is land? How much is water?
Watch the video below to learn / remind yourself of the names of the continents and seas / oceans of the world.
Task: On your map of the world label:
The continents
The main seas / oceans
The equator
The Northern Hemisphere
The Southern Hemisphere
The Tropic of Cancer / The Tropic of Capricorn
You must check capital letters and spelling is correct during this labelling activity.
You may colour your map if you wish.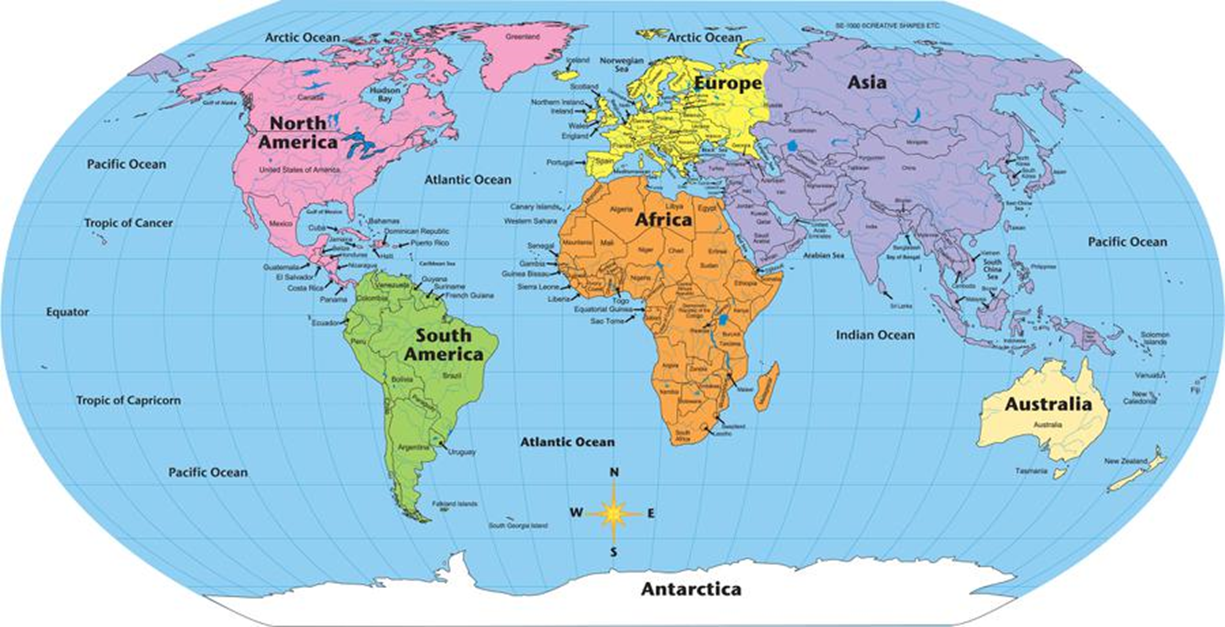 On This Day in History: 25th February 1963
The Beatles release their first single in the US, 'Please Please Me.'