22nd January 2021 Friday
PHSE work: Zones of Regulation
Your afternoon work is at the beginning of the day today - and throughout. We would like you to think carefully about the Zones of Regulation today and how you might move from zone to zone throughout the day.
Make a chart, or print out the one below and fill it in for the day. How does your mood change throughout the day?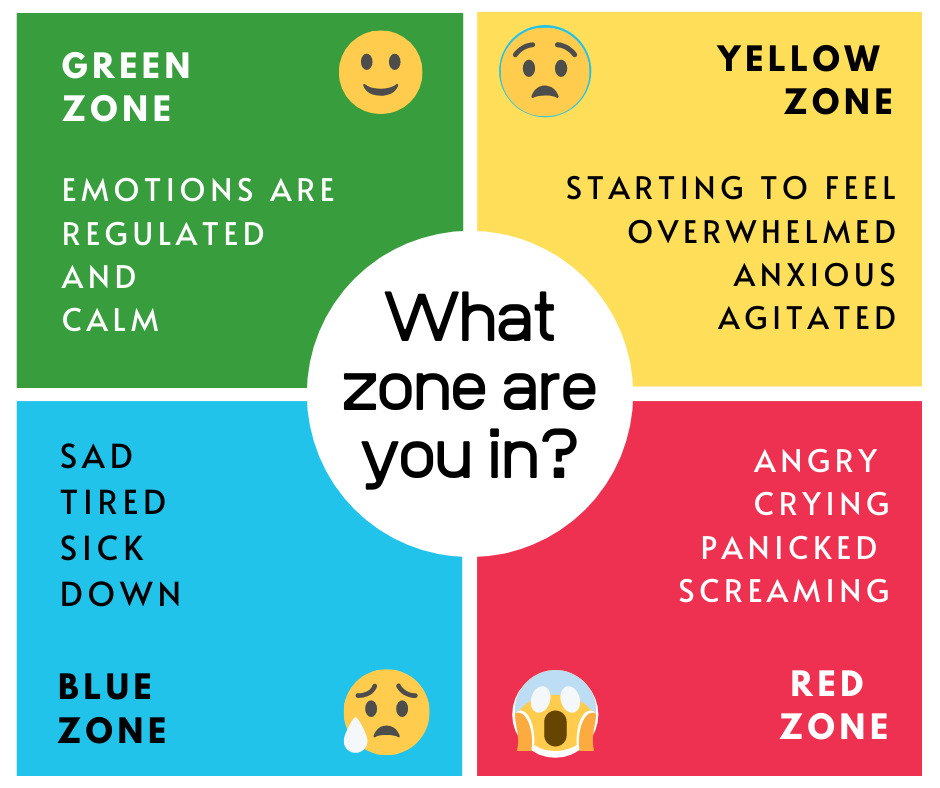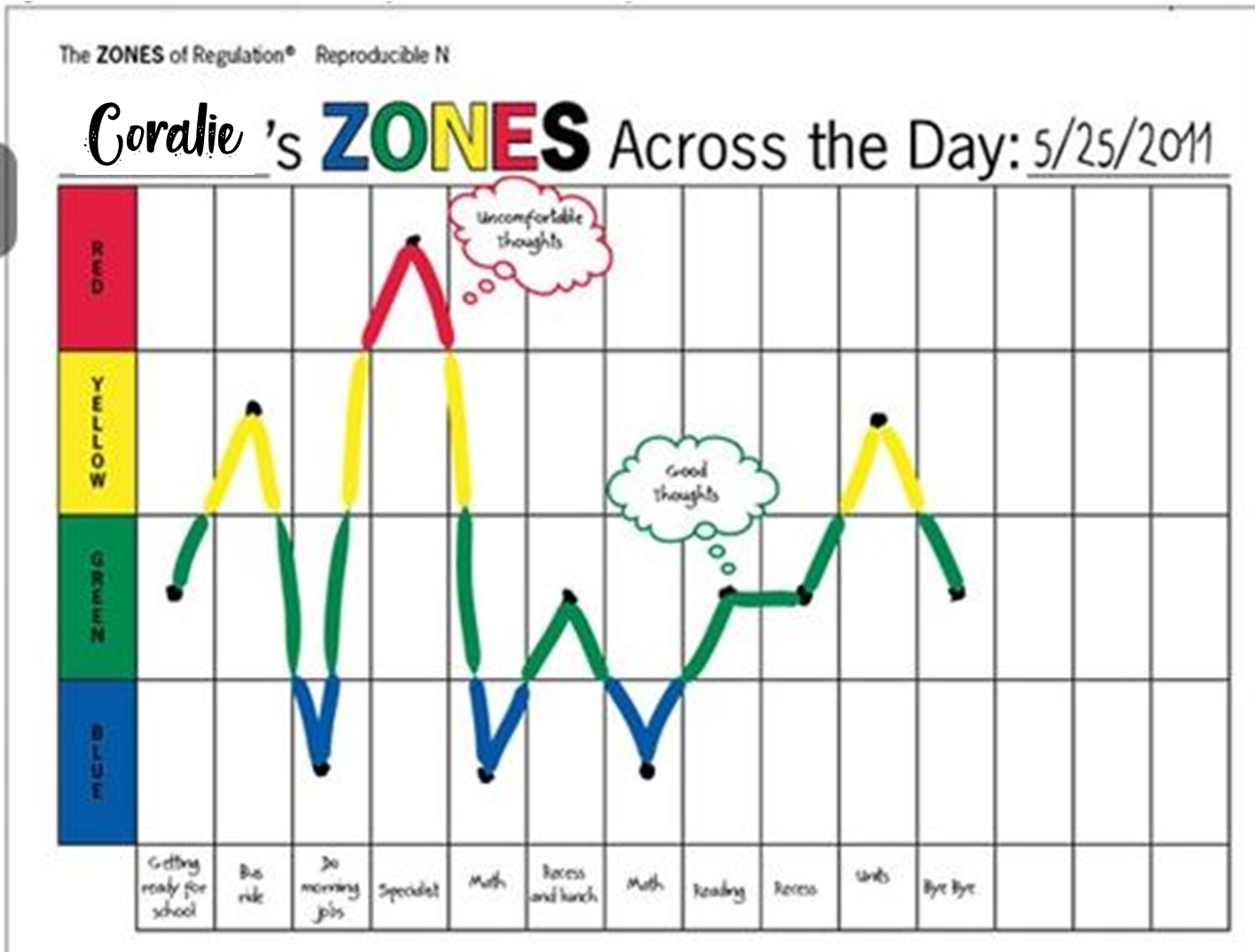 It will be interesting to see how your feelings change - keep this, in the weeks to come, we will refer back to it.
English: GPS - Zoom input at 9:30am
Today, we are going to try something a little different - a Kahoot quiz. Please look out for the email with instructions for what you need to do this. If you are at home, please try to have an additional device with you to logon to answer the questions.
On the additional device, you will need to go to the website https://kahoot.it/
Once there, you can enter in the pin number that we will give to you on the Zoom call.
What is Kahoot?
It is a way of playing quizzes together - have a look.
This is a guide for teachers, but it explains the loginning for players at around the halfway point.
Below, you can find the next CGP test. There is a question about one of our very favourite punctuation marks - the semi colon ; Recap on these by watching the videos just below. Please note that, as the first video is from an American source, it refers to 'full stops' as 'periods'.
Here are the answers to the test below:
Reading Targets
It is Friday, so it is Reading Target Day! If you are learning from home, please go to the Google Classroom and answer the question about where you are up to with your Reading Target. I will then reply with your brand new target. Hopefully this will work better than trying over Zoom!
Spelling
Spelling lists for Group One and Two for Monday 18th January - Friday 29th January 2021 can be found on the class page under Spelling.
Unit 8 Silent Letters
Task: Complete Four in a row on page 39. Ask a family member to test you on words from Dots and Dashes or Word Changers.
Maths - Zoom input at 11:00am
We will start our session with speed tables - remember to get your speed tables out and ready!
Today we will be looking at division to solve problems.
EASY steps to solving maths problems:
Read the problem
Underline any key words – what is the question asking?
Choose the right operation – probably division today!
Solve the problem – calculate
Answer the question – is your answer in context?
Check your working out – does your answer look reasonable?
You can watch this video to support you with your maths today. This will be especially useful if you are unable to attend the live input.
Task: Complete the activity below. Try to complete as many questions as you can.
Now you have finished, you can check your answers and mark your own work using the answer sheet below.
Google Classroom
Mathematics: Place value recap quiz.
Go to the Year Six Google Classroom. Here, from 8:00am you should be able to find a quiz on place value - covering work from the latter part of last week and this week - that you all need to complete by 3:15pm today. This will enable us to have a good understanding for how everyone has got on with the work we have looked at for Place Value.
If you are unable to complete the quiz, please let us know. We will be chasing up pupils that do not complete this work!
You can find it at on our Google Classroom - link below.
Homework - Zoom input at 1:00pm
We will be joining together at 1:00pm to mark homework.