21st October 2021
Good morning!
We hope you are feeling well. Find below the tasks for today.
Warm up! Get ready for your day!
You might like to start your day with a Joe Wicks workout or a yoga session. Here are a couple to select from:
Literacy- Guided Reading and Vocabulary Focus
Read the short text The Rosetta Stone and answer the questions attached.
Once you have read the text, highlight some words you might not know the meaning of. For example, complicated, symbol, decode, expand. Using one of the words you are not familiar with, complete a word card. If you do not have a dictionary and thesaurus to help you with this task, you may use the Internet.
Spellings
Continue to learn your spellings for a quiz on Friday. Can you write a sentence with each of the words you are learning?
Reading
Try to read for 25 minutes today. Please remember to quiz on your book when you have finished it.
Maths Warm Up
Mental Maths
Complete the following questions below.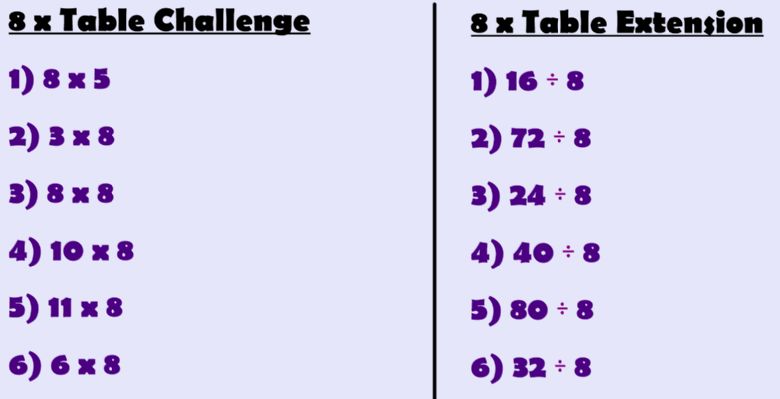 Main Session
Today, we will be looking at estimating. Here is the video to watch before completing the work below:
Here are the linked worksheets based on the learning for today:
These are the answers:
For an additional challenge, you might like to have a go at some of these:
RE- Jesus Calls His Apostles
In today's RE lesson we will continue to think about being chosen or called to do something. We will hear about the apostles being called to do God's special work.
Before we read today's scripture, listen to the following song.
What are the words of the song saying? What is God promising his chosen people?
Today's scripture is based on Mark 1:14-20.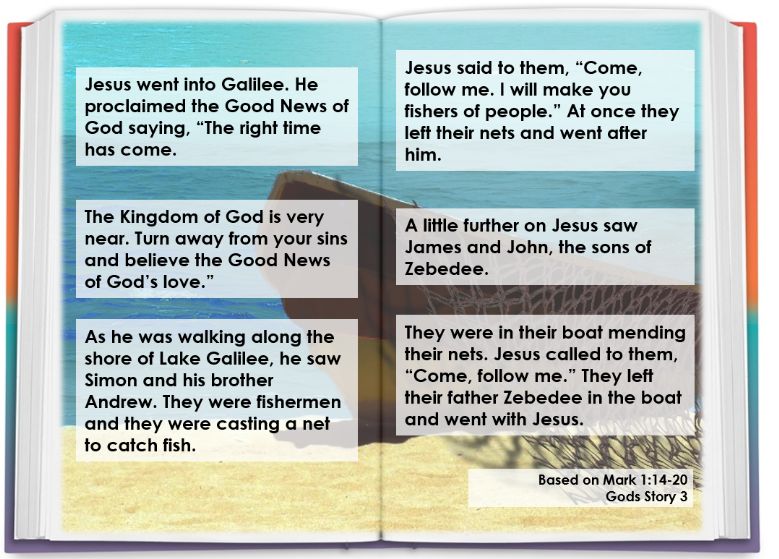 In this scripture, we hear about the apostles being chosen to tell everyone the Good News of God's Love.
Think about the following questions:
What do you think Jesus thought when he saw Andrew and Simon fishing?
Did they have a task to fulfil or were they just friends?
What do you think Andrew, Simon, James or John felt when Jesus called them?
What was their response?
What would your response be if you were one of them?
How do you think it changed their lives?
Do you think that Jesus still calls people to help and how?
Activity
Please choose from one of the following activities.
1. Think about how Andrew and Simon felt when Jesus was calling them. How did they respond? What did they say? Using the template below, fill in the speech bubbles to show what Andrew and Simon said. If you are not able to print, draw your own picture on a piece of paper and write how Andrew and Simon responded.
2. Jesus said, "Come and follow me. I will make you fishers of people." What did Jesus mean when He said this? Using the template below, write a couple of sentences to explain what Jesus meant. If you are not able to print, you can draw your own picture of Jesus calling the apostles to do God's work. Then under your picture you can describe what Jesus said.
We hope you had a good day of home learning.