21st July 2021
Morning
Please read at home and quiz!
Have a go at some of the activities attached below.
Afternoon
Mrs Matthews has asked us to make a few Thank You cards for her to give out. Depending on whether you're coming back to school, you might not be able to get yours to Mrs Matthews. Why not make one for the adults who have supported you while you have been learning from home?
Here are a few ideas:
You could do a collage of an animal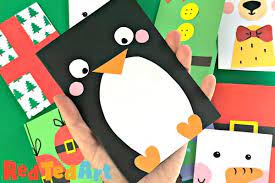 You could do a pattern
You could do some caligraphy!
Flowers are always good on thank you cards
You could create a medala
You could use bubble writing or even try out your graffiti techniques
I like this idea!