21st January 2021 Thursday
English: Writing - Zoom input at 9:30am
Let's start by reading some more of our class reader, Holes'. It is Chapter Nine, when Stanley finally gets a nickname!
Task: Finish and edit your Guides to CGL. This is the final day we will be working on them.
Proof read your own work:
Read your work backwards – this helps to identify any spelling errors more easily, as each word is read in isolation.
Correct own spelling errors independently (use spell checkers, dictionaries, on the computer).
Edit your work:
Read through your work – does it make sense?
Have you used varied punctuation?
Have you included interesting word choices?
Spelling
Spelling lists for Group One and Two for Monday 18th January - Friday 29th January 2021 can be found on the class page under Spelling.
Unit 8 Silent Letters
Task: Complete Thesaurus Challenge on page 38
If you do not have a thesaurus at home, you can check the definition and find antonymns online.
Maths - Zoom input at 11:00am
Today we will be looking at dividing decimals by integers.
*REMEMBER an integer is a whole number.
We will be using the bus stop method to divide decimals as we normally do.
CHEAT: It is as simple as putting in the decimal points before you start dividing. Look at the example of how we do this below:

You can watch this video to support you with your maths today. This will be especially useful if you are unable to attend the live input.
Task: Complete the activity below. Try to complete as many questions as you can.
Now you have finished, you can check your answers and mark your own work using the answer sheet below.
PE
Thursday afternoon is our P.E slot - are you ready? Try to spend around 1 hour being physically active. Change into clothes suitable for exercising and get moving!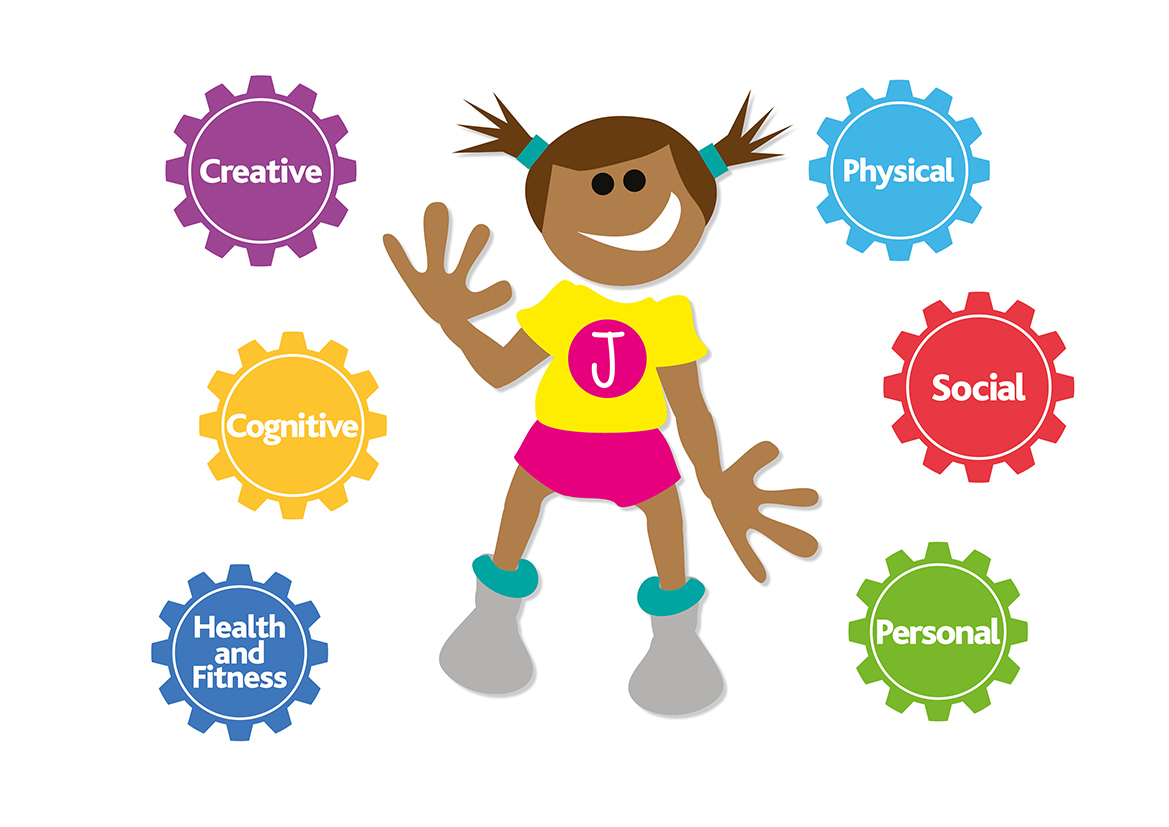 You may want to complete some exercise of your own choosing, e.g. football in your garden. Or, if you prefer, use one of the links to below.
Art
This terms art unit is called Objects and their meanings.
Still life is often used by artists to practise different techniques and to develop control.
We can use a simple still life object to practice shading, making different tones and creating textures.
Artists often use colour to convey meaning and create feelings.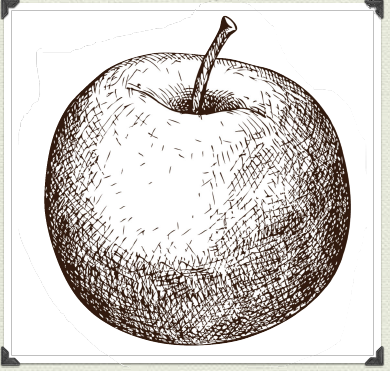 Look through the slides below to discover more:
Task: Using an object from around the house, such as an apple, a banana or a bottle, create three different drawings / paintings of the same object. Choose how you will make each painting different based on the techniques you have looked at on the slides. Each drawing / painting needs to be no bigger than A5.