20th January 2021 Wednesday
English: Writing - Zoom input at 9:30am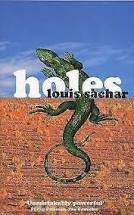 Let us start by reading some more the our text, 'Holes'
Today we will be continuing to write our guides for survival at CGL. Today we will be thinking about the next few sections including the section on Staying Safe.
In this section, you want to make sure you have included the following rules:
Avoid rattlesnakes and scorpions.
Yellow spotted lizards – one bite will kill you.
Dehydration and the lack of water.
Don't run away.
Here is an example of this section to help you:
Staying Safe
Dehydration is not your biggest concern here at CGL. Lethal creatures lurk around every corner - and in every hole in this arid desert wasteland. Revolting rattlesnakes and blood-thirsty scorpions loiter everywhere. Getting bitten by one of these cannibalistic creatures isn't the worst thing that can happen to you. You won't die. But avoid the malevolent yellow spotted lizards. One bite and it's the end of your existence; you will die a slow and painful death. Always. You must be extremely cautious. They can be found hiding in dry dirt piles and deep within holes. Stay alert.
Task: Write the next sections including Staying Safe and the Most important rule.
Spelling
Spelling lists for Group One and Two for Monday 18th January - Friday 29th January 2021 can be found on the class page under Spelling.
Unit 8 Silent Letters
Task: Complete Word Changers on page 38
You can check your work using the answers below.
Maths - Zoom input at 11:00am
Today we will be looking at multiplying decimals by integers.
Do not be put off by the word 'integers'! An integer is just a whole number.
CHEAT: When we multiply decimals, we do not line up the decimals. After you multiply, count how many numbers are after the decimal point in both number and match sure that many numbers are after the decimal point.
Look at the example of how we do this below: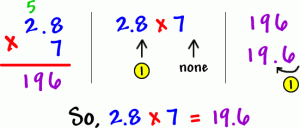 You can watch this video to support you with your maths today. This will be especially useful if you are unable to attend the live input.
Task: Complete the activity below. Try to complete as many questions as you can.
Now you have finished, you can check your answers and mark your own work using the answer sheet below.
Topic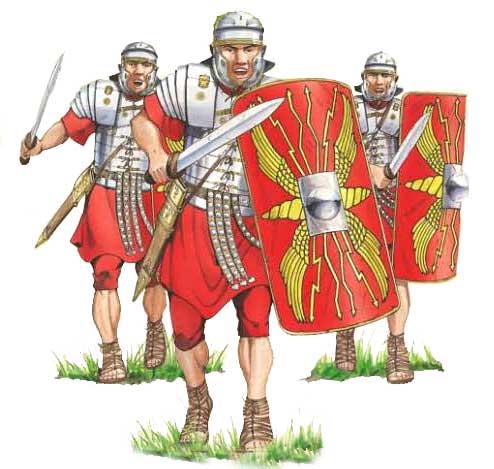 Throughout our topic, we will be learning about Crime and Punishment and how it has changed from the Roman times to the present day.
Today we will be thinking about Crime and Punishment during Roman Britain.
On the timeline below, you can see how long ago the Roman Period was. From 43 to 410 AD.

To find out more about the common crimes and how they were punished during this time, please read through the slides below.
Now that you're an expert on Roman Crime and Punishment, answer the questions below.
What types of crimes did the Romans have to deal with?
What did the Romans think about how to tackle crime?
How did the Romans catch criminals?
What punishments did the Romans use?
What happened if you couldn't catch a culprit?
Your work should be presented on the document below:

And your work should look like this...