20th January 2021 'igh' and 'ow'
Hello everyone,
This week, it is the turn of 'igh' and 'ow'. Below are some resources to help you learn these two sounds.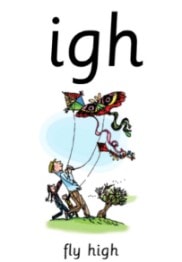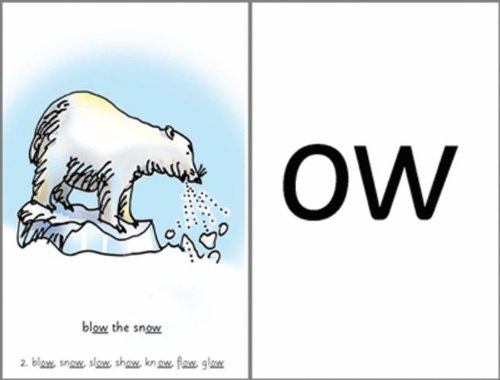 Below are the words that we would love you to read off by heart that use these sounds. Here they are:
The BBC website has two games for these sounds this week.