2- Tuesday 2nd February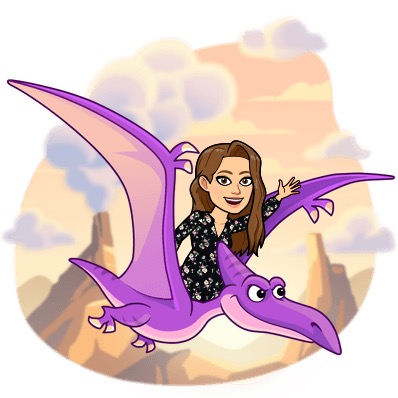 Reading (Zoom at 9.30am)
Continuing with There's a Boy in the Girls' Bathroom.
English ( Zoom at 9.30am)
Today we are going to start researching the ways in which astronaut's live and survive in space when staying at the International Space Station.
Have a look at the slides below, which talk you through what we are going to write and create.
Here are the videos that we will be watching in the Zoom lesson, if you want to watch them again!
Spellings:
Today complete the Spelling Zone activity in your orange RWI book for Unit 3.
Maths (Zoom at 11am):
Today is our first look at Equivalent Fractions.
It is important you understand what this means, so join in for the Zoom lesson but if you're not sure then look at the video below.
RE:
Today is the first lesson in our new topic about Memorial Sacrifice.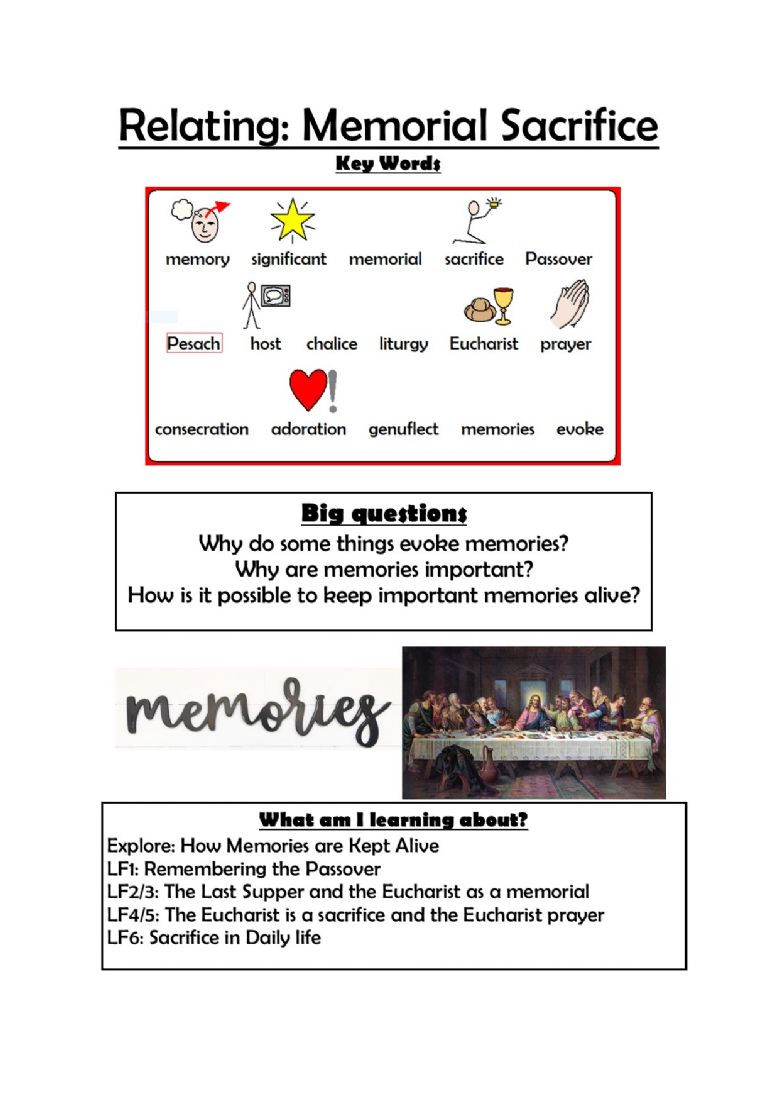 Today we are thinking about Memory and the importance of Memories to us. Watch the video below and then think about the questions underneath!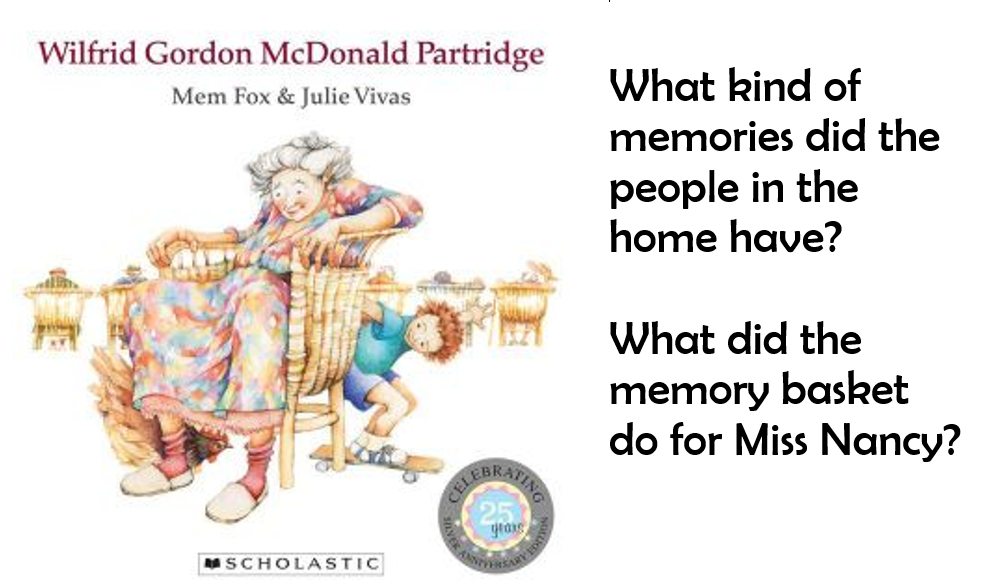 Memories are POWERFUL.
Have a look below at the power of memories shown in Harry Potter and the Prisoner of Azkaban. In the story, memories can create a powerful protective spell.

Your task today:
Draw the animal your patronus would take, what memories would you use to create your powerful protection?
Draw it out and write about your favourite memories. Remember they are always there for you in the darkest of times.