2- Tuesday 19th January 2021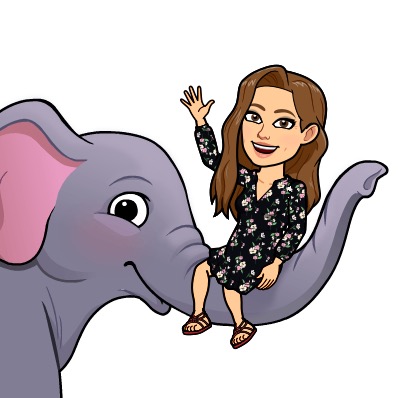 Reading- Zoom at 9.30am
Today we are reading Chapters 14 and 15 of There's a Boy in the Girls' Bathroom, the chapters are attached below if you would like to download them.
English- Zoom at 9.30am
Today we are going to be exploring short stories and some ideas for our piece of writing over the next few weeks.
The slides are below, so you can look through for ideas.
Think about what Sci-Fi is, what makes a GREAT short story and what ideas do you have for the story you are going to write over the next few weeks?
Make a mind map of a list of ideas that you could mention, it needs to have a least one sci-fi element.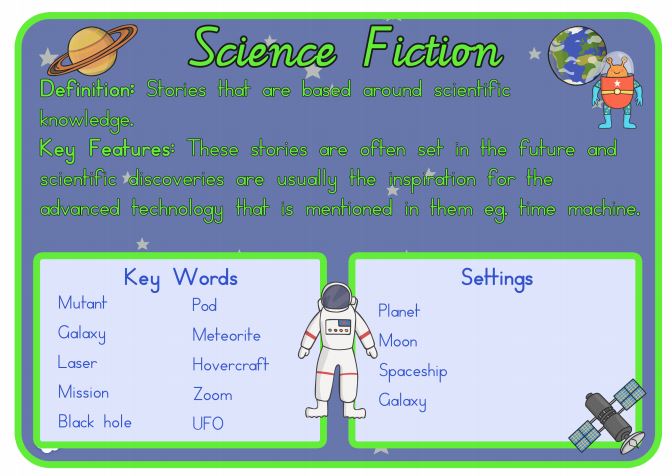 Spellings: Zoom at 9.30am
Today we are watching the Spelling Zone video and will share it in our Zoom lesson.
Maths: Zoom at 11am
Today we are looking at long multiplication: 4 digits multiplied by 2 digits. Join in with the Zoom lesson, but the video is below if you need support.
Science
Today we are going to be thinking about Space Exploration and its history.
We start at 1940 during WW2 and finish in 1970 at the height of the Cold War and the Space Race.
Have a read through of the slides and then construct a timeline based on the advancements that were made in space exploration during this time.
Think about:
-would we have reached the moon in 1969 if it hadn't been for the space race?
-what came next in space exploration after 1970?
Below is a list of events in the timeline between the USA and the USSR (Russia/Soviet Union), can you organise them into a timeline.