2- Tuesday 18th January
Good Morning!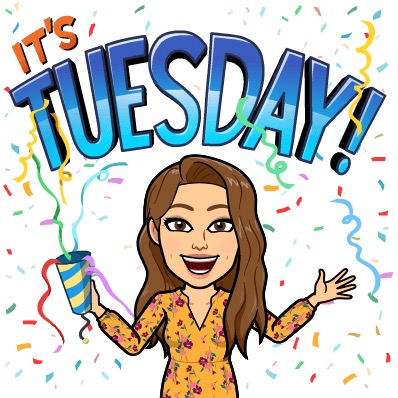 Below are the activities for you to have a go at today:
English:
Today we are continuing to think about our discussion on the questions: Should aliens be kept as pets?
I will be uploading your plans to Google Classroom and what you managed to write last week, so that you can work on it at home.
Have a look at the slides below to see what points you can develop and expand on today.
There is a word mat, and discussion text organiser to help you out at the bottom.
Maths:
Today we are going to have our last lesson just on long multiplication, today there is a video to watch and then some questions to tackle at the bottom. The answers are also attached below.
DT:
Today we are going to start thinking about the products we are going to be creating with our old clothing, as a way of reducing the impact that fast fashion has on the environment.
Have a look at the slides below, and then have a go at evaluating one of the items.