2 Tuesday
Reading
If you have a Read Write Inc Phonics Book Bag book read this again. Also, read some of your colour/stage level book. Talk about what you have read using the questions below. You should aim for at least 15 minutes of reading. Record your reading in your home journal.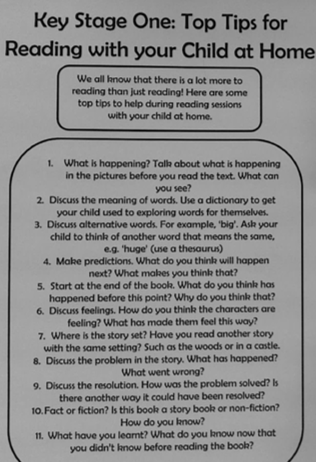 Literacy - Writing
What is a noun? A noun is a name. How many different nouns starting with s, a, m and t can you find in your home?
Spelling - Rainbow words
Write out your spellings in different colours. Can you make a pattern? Write out each word at least three times.
Our spellings are knight, knew, knee, knife, gnome, gnaw, buy, bath and the.
Maths
There is no Maths today as we are thinking about making our poppies for rememberance day. See the presentation below that we will be using to help us.
DT - Making Pirate ships (this will be our learninf for the rest of the afternoons this week)
We are making our own pirate ships. Can you make:
- A flag
- A cereal box for the hull
- A cut some paper into strips and turn it into rigging
- What will you use to make a mast?
- How will you make a sail?